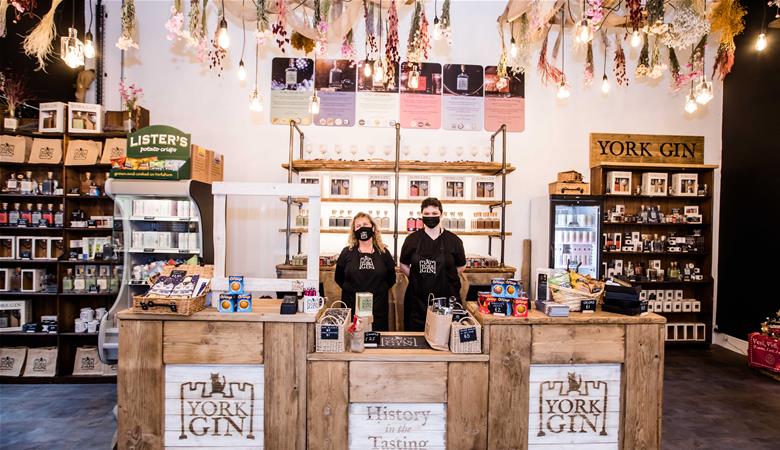 Beautiful shop stocking locally-made drinks, snacks and gifts - free gin tasters.
Daily 9.30am - 7pm (Saturdays 9.30am-6pm)
Stock up on York and Yorkshire-made drinks, snacks and gifts before your train journey.
The beautiful York Gin shop offers the full range of large bottles, gifts sets - and free tasters of all our award-winning gins.
You'll also find locally-made crisps, soft and other alcoholic drinks, chocolate and sweets as well as locally-made souvenirs and gifts.
The York Gin shop is an oasis of calm in the busy station - pop in for a browse and a chat with our famously friendly team.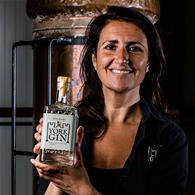 ""The shop is a beautiful, calm and welcoming space full of locally-made treats and gifts. "It's the ideal place to pick up some top quality snacks and drinks for your journey - and a little gift if you're visiting friends. "And if you have a few minutes to spare, why not try a free taster or two?""