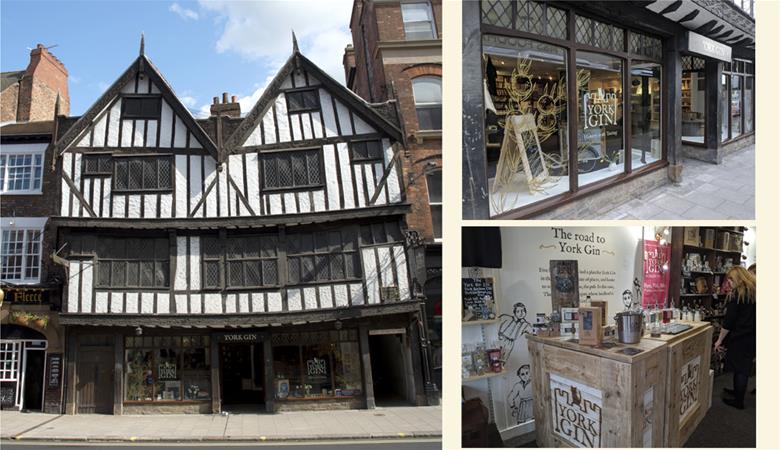 Visit our beautiful 16th Century town centre shop for our award-winning York-made gins & gifts.
Monday - Saturday 10am - 6pm Sundays 11am - 6pm
Come and try some of the world's best gins - made right here in York - in the beautiful surroundings of our 16th Century shop on Pavement.
Sample any or all of York Gin's collection of gins - winners of Great Taste Awards and gold medals at major international competitions.
Our friendly & knowledgeable staff in Thomas Herbert House can tell you about the history of gin, the York Gin story and how we make our gins. And sit down at the botanical wheel to read about, smell and touch the botanicals we use in our gin.
We also have a wide range of beautiful, mostly locally-made gifts and accessories.
We're on Pavement, opposite M&S and Shambles.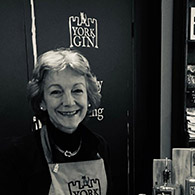 "The York Gin shop has one mission - to make sure everyone who comes through the door has a lovely time."