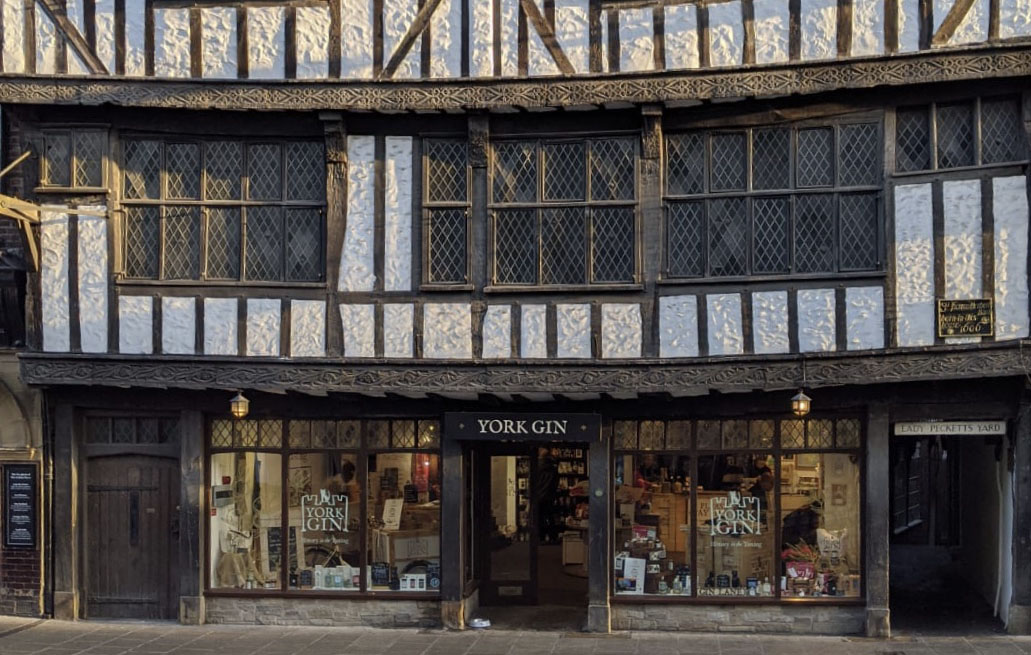 Free tasters of York Gin's award-winning range in our beautiful Tudor building.
Every day: 10.30am to 5.30pm
History in the tasting
We hand-make a range of six world-class gins in the city's first legal distillery, using traditional and sustainable methods. Our gins regularly win gold medals at the world's top spirits competitions. the York Gin shop is in the stunning 16th Century Sir Thomas Herbert's House, opposite the famous Shambles and M& S. Winner of 'Shop of the Year' at the Visit York Tourism Awards 2020 and 2022
Enjoy free tasters and chat to our famously friendly team of gin experts. The shop sells beautiful gift sets, large bottles of all our gins and souvenirs. The shop is child and dog-friendly. Our full range is also available at www.yorkgin.com with free UK delivery on orders over £45.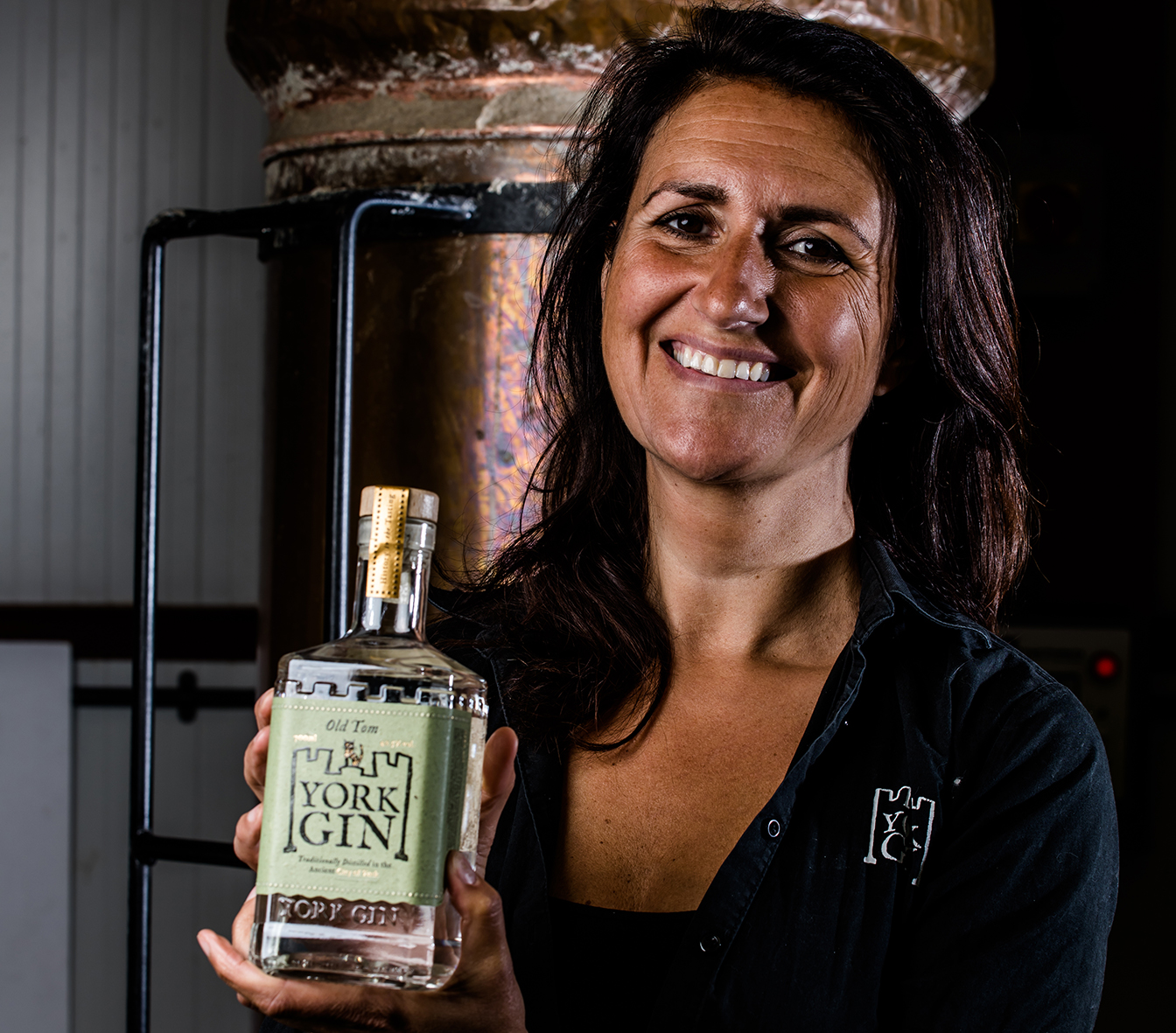 ""We do everything we can to make sure everyone who visits York Gin has a lovely time.""