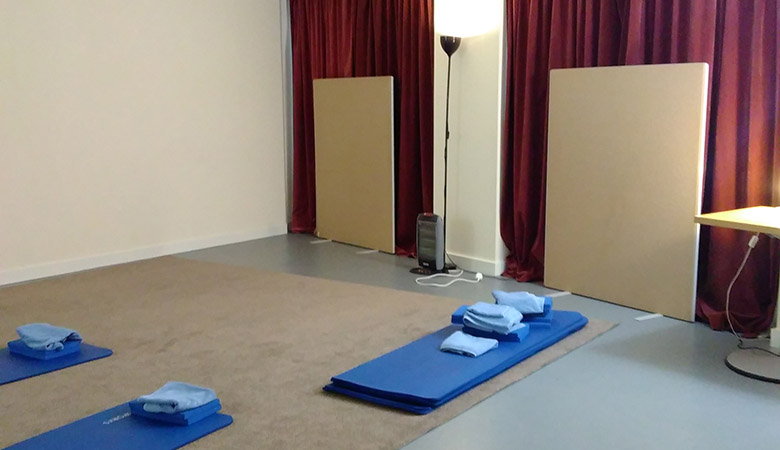 A community space and social enterprise
As an accessible centre for health-related workshops, courses and classes for local groups, Briar House Resources has its doors open for anyone and everyone who requires the space or wishes to make the most of the resources. Not only that, they also welcome local businesses, the community and voluntary sector organisations seeking a meeting space.
Currently working in partnership with groups including Yor-Peer Mental Health Support Group, LGBT Forum, Refugee Action, Dead Good Cake and Chat, York College Open Studios, and Adult Education Seated Pilates, among others, Briar House is also keen to provide provisions for arts therapy groups. Hannah West from the Arts Barge is now providing arts therapy while Allison Singer's dance movement workshops is another of the latest new sessions in the new location.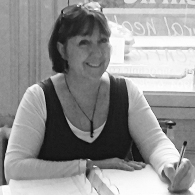 "Piccadilly is going to come to life and we're really looking forward to being a part of it."