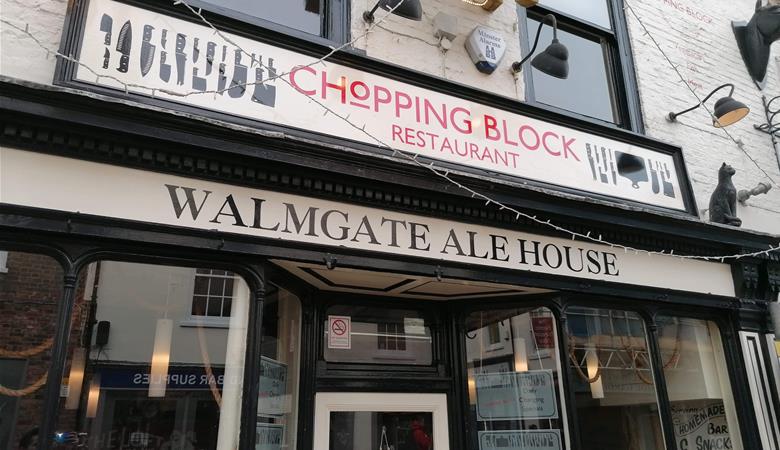 The emphasis is well cooked quality local produce in a welcoming cosy atmosphere.
Mon: Closed Tues: 17.00 onwards Weds - Friday: 12.00 onwards Sat - Sun: 09.30 Food is served until 22.30 (Sun 21.30)
The Chopping Block is set in a lovely 17th century listed building which was a former rope makers and saddlers. The owners Michael and Lucy Hjort opened the business in 2001. They have also run the celebrated Meltons Restaurant on Scarcroft Road since 1990.
The Ale House on the ground floor offers 10 lines of Yorkshire Ales, Lagers and Cider as well as an extensive Wine List. With delicious Bar Snacks, which include Sausage Rolls, Pork Pies and Yorkshire Cheeses.
The second floor and Loft space houses the restaurant which serves homemade dishes using quality Yorkshire produce. The emphasis is on local produce with British, French and Italian Cooking. From a light bite to a hearty comforting dish are available. The restaurant also serves brunch from 9.30am on a weekend and Sunday Lunch every Sunday from 12pm.
The Loft space is ideal for a party or large gathering. They have regular special events including wine tasting and fundraising events.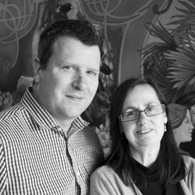 "We are passionate about using and promoting local produce."