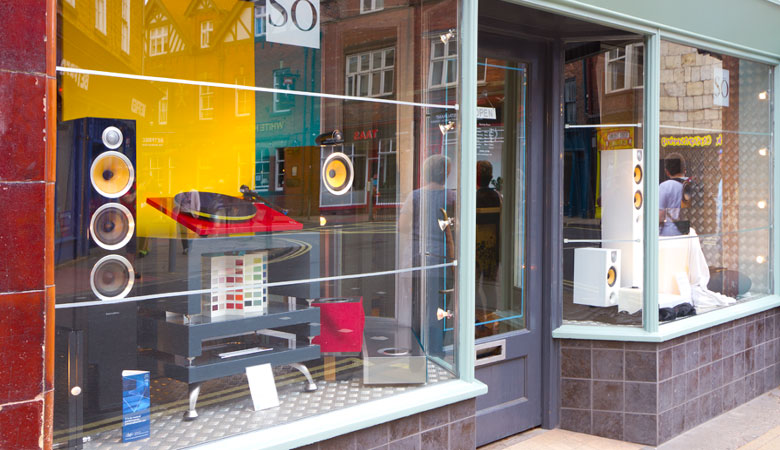 The Sound Organisation Ltd
The best quality British-manufactured hi-fis in York
Tues – Sat: 10.00 – 17.30
With a presentable showroom stocked with British brands such as Linn, Rega and Naim downstairs and two kitted-out listening rooms to their arsenal, Hamish and his team are well equipped to show you the best in sound systems, and offer the advice to go with it.
It's in the listening rooms (one is also an audio-visual room where surround sound demos can be done) where the real magic happens, and they've been carefully designed so customers can get as close to the same experience as they would when sitting at home with a record on.
As for getting the products to your home, the team will generally cater for properties within a 60-mile radius of York – depending on what it is – and for that you can make the most of free delivery, installation and adjustment. They also offer trade-ins and customisable Linn Series 5 speakers.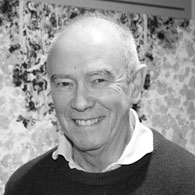 "Our job is about helping people fit music into their lives and how best we can do it."