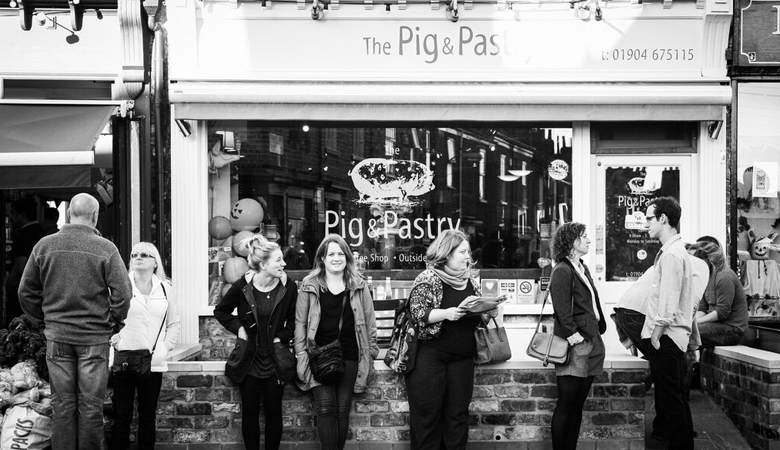 Top-rated neighbourhood café that draws people in from all over
Having being catapulted in the national media, The Pig and Pastry does a really good job of staying true to its roots of serving good food at a good price. Steve Holding, who was a chef for most of his life in London originally opened the place up as half-deli, half-café but then realised that he'd have to cut back the shelving to fit in more seats to feed mouths on the premises.
The 'Saturday Bake' is a big feature here so hit on the right time and you could bag one of their custard and flake or honeycomb doughnuts. Wish you could take a bit of the Pig and Pastry home with you (apart from a full belly)? Pick up one of Steve's cookbooks - all funds go to Candlelighters children cancer charity.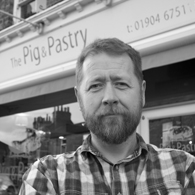 "We're known for being breakfast and brunch orientated but, would you believe it, we didn't serve eggs and bacon for the first years?"