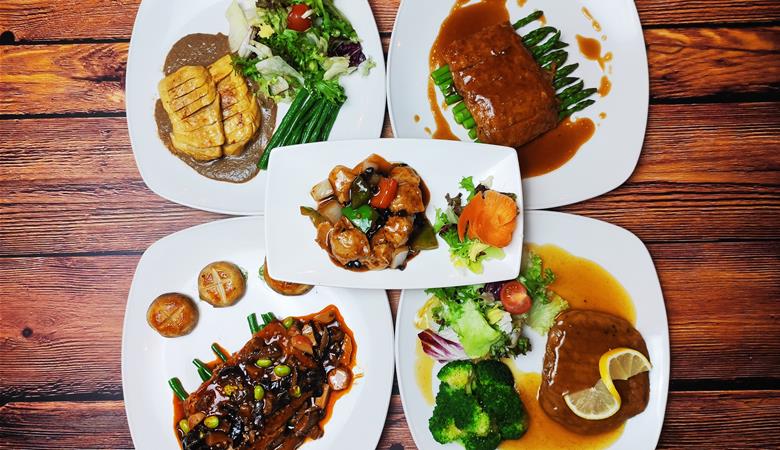 The Orchid Vegan Restaurant
Restaurant and takeaway presenting pure vegan cuisine with an Asian flavour.
Wed-Mon 5.30-9.30pm. Tuesday closed.
Orchid Vegan serves only pure vegan food at our restaurant on George Hudson Street in the centre of York.
Takeaway service is available six nights a week from 5:30-9:30pm in a three-mile radius of our fully licensed restaurant.
We continually adapt our menu of Asian fusion cuisine: Chinese dishes such as shredded vegan beef in OK sauce are a favourite, as are salt and pepper vegan prawns. You will also find Thai and Malay influences and spicy American-Chinese dishes such as the General Tso's Vegan Chick'n. Customers also tell us that our desserts such as vegan cheesecake and the Jaffa cake are "to die for!"
All ingredients are wholly vegan - no animal products are permitted on the premises.
We aim to help animals and preserve the environment. Our chosen charity to support is the RSPCA in York.
Orchid Vegan - For Life!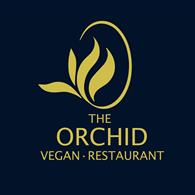 "Jean is vegan and has always wanted to present vegan Chinese dishes to the people of York. During the lockdown we took over the lease of Thida Thai on George Hudson Street and made it into a pure vegan restaurant, employing our own drivers on the living wage to deliver takeaways to our discerning customers during the lockdown. We are pleased that you like our food and share our passion to help animals. "