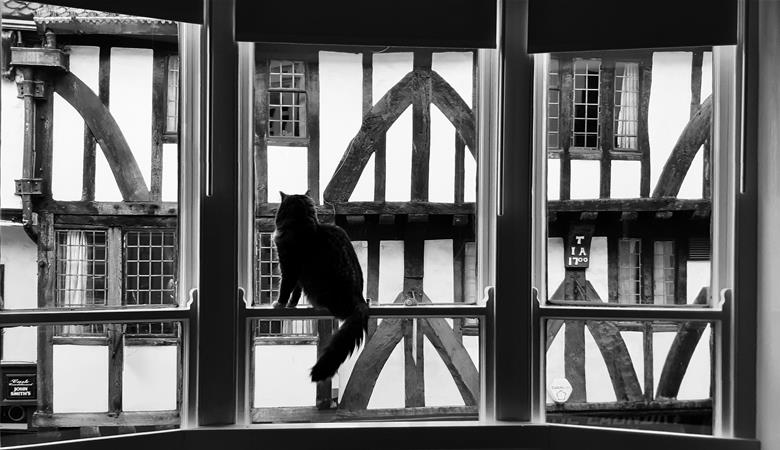 The Cat's Whiskers Cat Cafe
Tea, cakes and cats - just purr-fect!
Monday 10:45am-6pm Tuesday CLOSED Wednesday - Saturday 10:45am-6pm Sunday 10:45am-4:45pm
Established in 2019, we are York's only cat cafe.
Located in a beautiful Grade II listed building only a whisker away from York Minster, we offer a calm and relaxing space for you to spend time with our family of rescue cats. Read their stories, play with them, or just watch them sleep and wonder what they are dreaming of!
Our friendly staff serve hot and cold drinks and delicious, locally made cakes (with vegan and gluten-free options always available).
We have a selection of merchandise available to remember your visit by and also sell gift vouchers and offer free loyalty cards to returning customers.
£7 per person, per hour.
Children aged 10+ only please.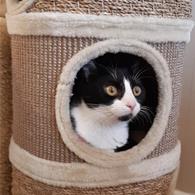 "What greater gift than the love of a cat"