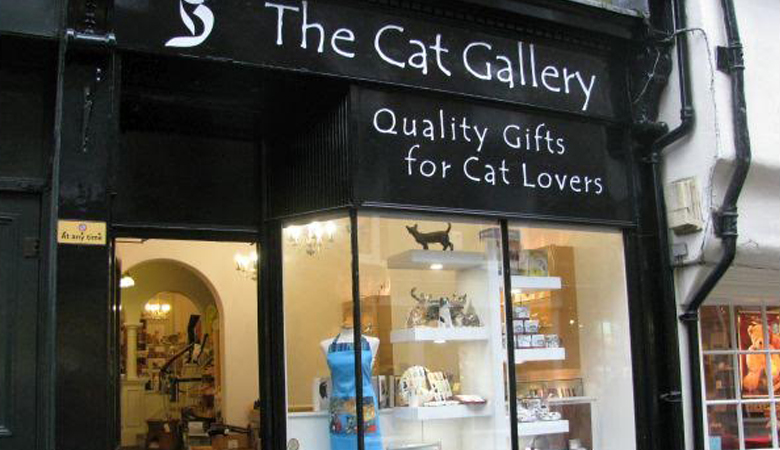 There's not a thing here they haven't thought of for cats and cat-lovers
Mon - Sat: 10.00 - 17.00 Sun: 11.00 - 17.00
If you're a cat lover then you'll love The Cat Gallery, the UK's only cat themed store that offers a shop, internet and a mail order service.
Established since 2001, The Cat Gallery has long been a part of York's eclectic retail offering. Floorspace doubled in 2019 with the opening of a first floor gallery area that includes a room full of pre-loved cat merchandise. An expanded T shirt selection, including Tosser and Hairy Pawter (check them out on the website!) is another feature of the 2019 Cat Gallery offering.
The Cat Gallery also prints and distributes the York Cat Trail - a free, self-guided tour around central York, spotting the cat statues that adorn certain buildings, each with its own story.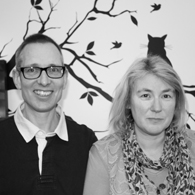 "The big smiles and positive feedback we get from customers are a daily reminder of why giving up our jobs as accountants was absolutely the right thing to do!"