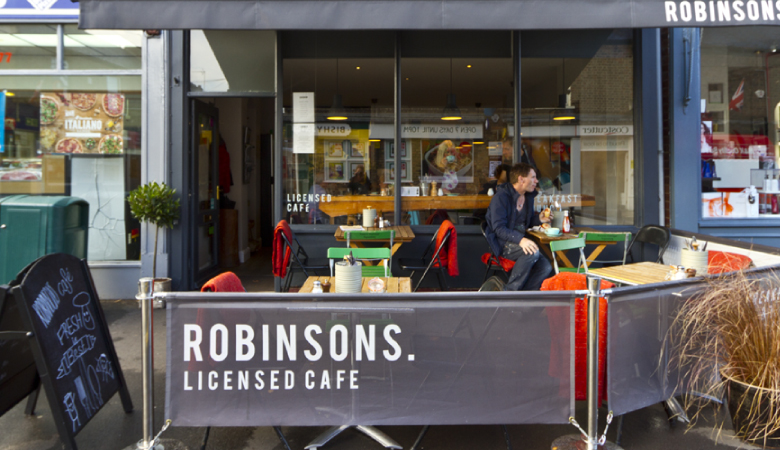 Independent family run café serving delicious, homemade food.
Mon: 08.00 - 16.00 Tues: closed Wed: closed Thurs: 08.00 - 16.00 Fri: 08.00 - 16.00 Sat: 09.00 - 16.00 Sun: 09.00 - 15.00
Robinsons Café is a family run business owned by Will, who has previously managed restaurants, and Bex, a trained chef, both of whom have worked in restaurants with Michelin stars.
Robinsons Café has a very laid back feel and at the same time they offer delicious food of a high standard. Bex cooks all food fresh to order and they also use locally sourced ingredients, including meat and vegetables from Bishopthorpe Road itself.
The décor of Robinsons Café has a very distinct, warm and welcoming feel with their chunky reclaimed wooden chairs and tables from local salvage yards.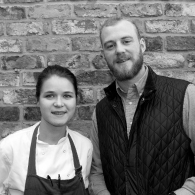 "Robinsons is a relaxed and friendly place for people to meet and chat with great food and coffee."