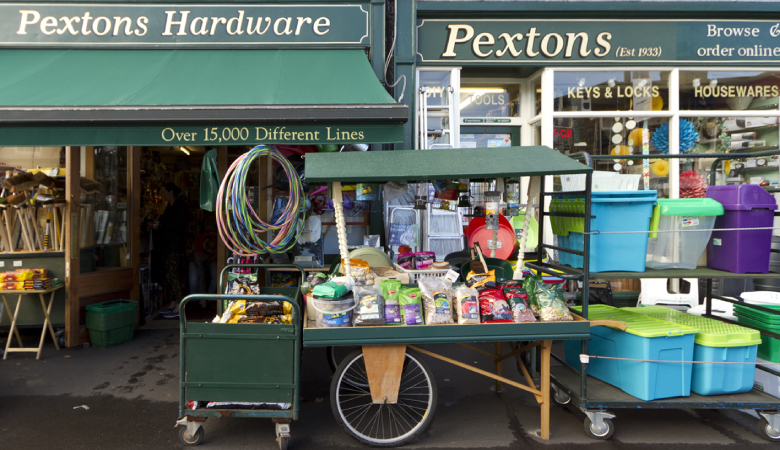 Traditional hardware shop
Mon- Sat: 08.45 - 17.30 Sund: CLOSED
Pextons Hardware is a unique, characterful, family run business established in 1933. It originally starting out as a cycle repair shop and gradually over time, the stock range and services widened to offer hardware, key cutting, paint, garden equipment to even a 'Great Glass Cabinet of Gadgetry'.
Owners, Dan and Clare Ebdon took over Pextons in 2012 and believe in continuing to provide excellent customer service by offering advice and guidance on all DIY problems and needs.
They stock everything from doorknockers to dog treats. Pextons also source locally made products such as charcoal from Haxby and bird tables that are handmade by a local carpenter.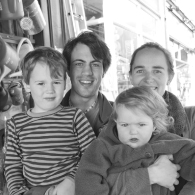 "Our customers often described the shop as an Aladdin's Cave."