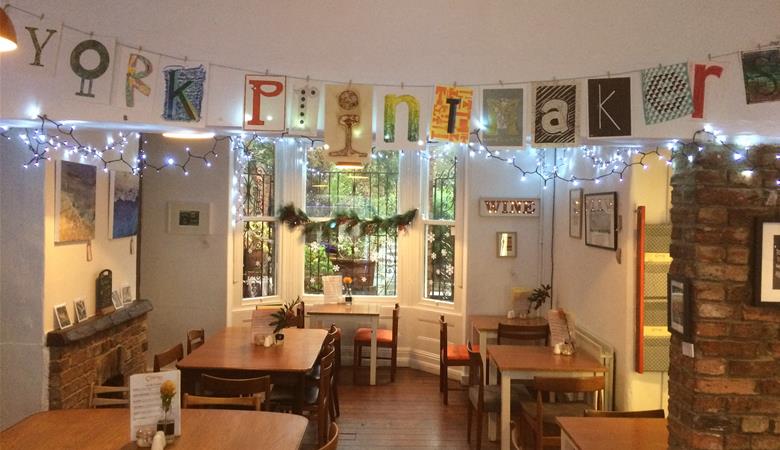 Cosy licensed cafe serving freshly baked cakes and a menu influenced by food from all over the world.
The friendliest cafe in York! A family run business just a short walk from the Minster along Gillygate, a street where independent eating and shopping is thriving. This cafe provides plenty of gluten free, vegetarian and vegan options, all homemade and freshly prepared for you. Just taste the homemade fish finger sandwich or the delightful Mac n Cheese and you'll see how well they do it here. They have a varied menu to suit all diets, tastes and budgets as well as a Specials Menu which changes on a weekly basis. There is always a new dish to try. The walls of the cafe display art and photography by local artists and the exhibitions change every couple of months.
A dog-friendly café that serves an all-day breakfast on a Sunday too, Osbornes@68 is perfect for relaxing weekends, meeting friends, family or colleagues to enjoy a meal, coffee and cake, and sitting in the pretty garden with glass of something cold in the summer.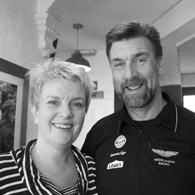 "Our specials menu changes every week and it always includes a vegan and a gluten-free option, so there's always something new to try!"