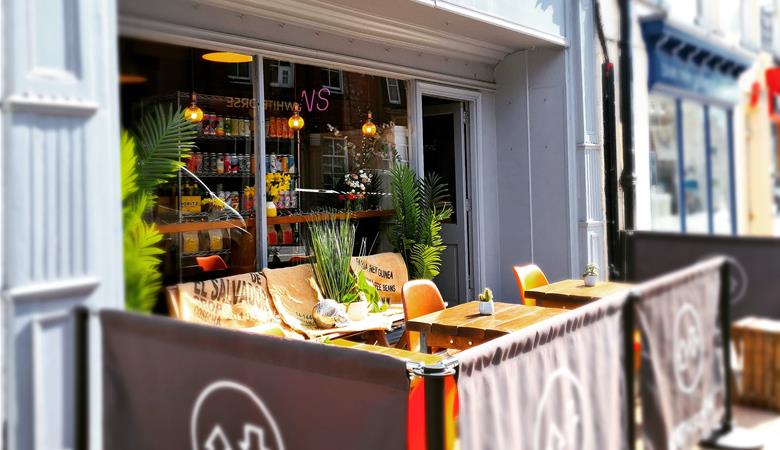 Friendly, casual, cafe bar serving coffee, cheese, meats, wines and craft beer.
Monday CLOSED Tuesday 09:00 - 17:00 Wednesday 09:00 - 17:00 Thursday 09:00 - 22:30 Friday 09:00 - 00:00 Saturday 09:00 - 00:00 Sunday 09:00 - 18:00
North South is about chilled vibes by day with pastries, fresh bread, sandwiches, cakes and freshly roasted coffee.
By night, you'll find a quirky independent bar just on the outskirts of the hustle and bustle of York city centre. 
Expect an eclectic music playlist, a huge beer selection, cocktails, good quality cheese and charcuterie and a wine list with a mix of classic and modern wines. 
Events are at the heart of this small business so keep an eye on social media for Wine Tastings, Lego & Beer nights, Cheese & Beer Pairing, Yoga Classes, Kitchen Take-overs, Beer Launches and whatever else might pop up!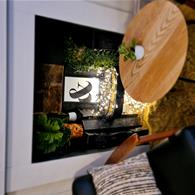 "I'm comin' up so you better get this party started"