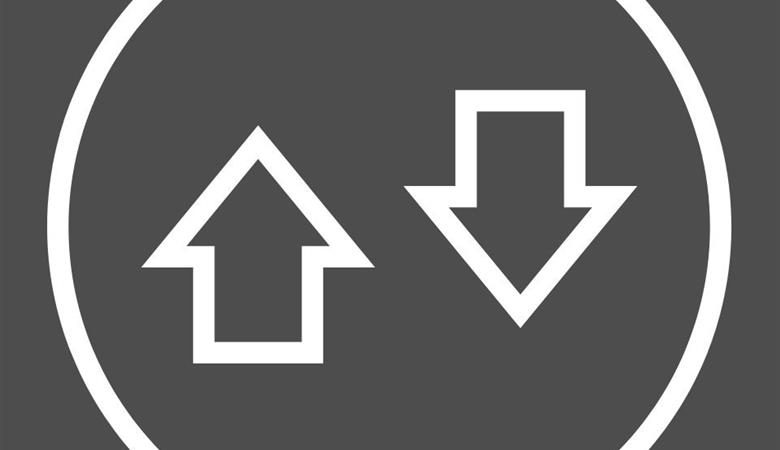 Friendly, casual, cafe bar serving great quality coffee, cheese, meats, wines and craft beer.
Monday 09:00 - 23:00 Tuesday 09:00 - 23:00 Wednesday 09:00 - 23:00 Thursday 09:00 - 23:00 Friday 09:00 - 23:00 Saturday 09:00 - 23:00 Sunday 09:00 - 16:00
She's from the North, He's from the South.
After years of 'research' we have decided to combine all of our loves and vices into one friendly and casual cafe bar near Bootham Bar.
We're big fans of sitting in the window of a bar or cafe, nibbling on meats and cheeses, sipping on great beers and wines and watching the world go by. Our aim is to own a place we would love to visit and to treat our customers and friends to an atmosphere and experience that they, like us, will love.
So if you enjoy great quality foods, snacks, coffees, beers, wines and a chilled atmosphere, you will feel right at home in North South.
"The way to get started is to quit talking and start doing."