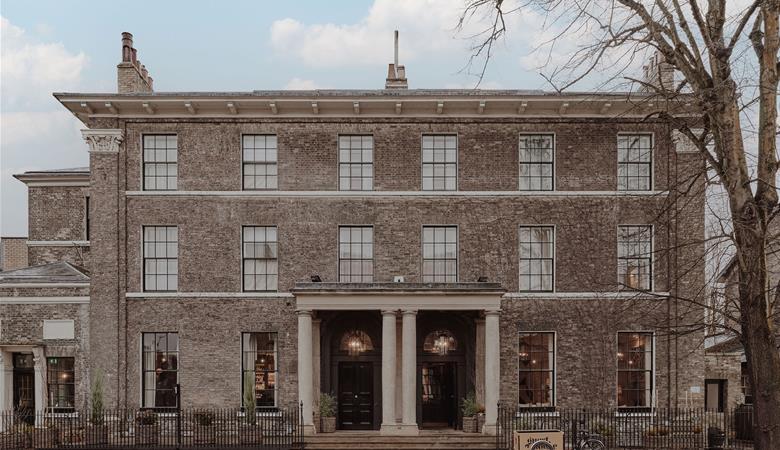 No.1 York by GuestHouse Hotels
A charmer of a boutique hotel in the heart of York.
The Restaurant at No.1: Breakfast: Monday – Friday 07:00-10:00 & Saturday – Sunday (including Bank Holidays) 08:00-10:30 Lunch: 12:00 -17:00 Dinner: 18:00-21:30 Afternoon Tea - 12:00 - 17:00 Sunday Lunch: 12:30-15:30 The Spa at No.1: Monday - Sunday: 10.30am – 6.30pm
A charmer of a boutique hotel in the heart of the incredible, kingly-and-queenly city of York.
York is one of our favourite northern getaways. And our home in this noble city is just a 10-minute walk from York Minster.
The building is a Grade II Listed Regency townhouse of stately proportions and head-turningly good looks. It has huge, dreamy sash windows, higher-than-high ceilings, a sweeping central staircase, and ivy around the door. Its grand-but-friendly face is full of charm, and inside you'll find pantries stocked full of treats for the taking, great restaurant food throughout the day, delicious drinks from the bar, a spa centred on bespoke therapies, and a straight-from-the-heart welcome.
Our 39 lovable bedrooms, including three standout suites, are dotted around the building's three floors. Each one has its quirks courtesy of the building's heritage detailing and our interior designer's wonder-inspiring style.
We've also thought about our youngest guests and the things that will keep them entertained and happy while they stay with us. Things like in-room tipi hideouts, their very own goodies menu, and out-and-about instant cameras.
Our chefs craft snacks, sharing platters and hands-off-my-dinner dishes from breakfast through to supper. And our bar team serves drinkable deliciousness all day to regulars and guests.
And of course, our four-legged fiends are welcome too. York's abundance of incredible parks makes it a perfect dog-holiday destination. And if you'd like a luxurious lie-in when your loyal pal needs a stroll, we have trusted local walkers on hand.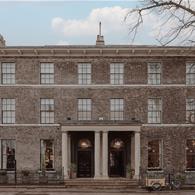 "Our brilliant interiors from Martin Hulbert Design have given the hotel a unique and vibrant character. Now, we feel the hotel has embodied the spirit of York with its design details, collections of curiosities and welcoming feel, not to mention incredible service and experiences. It's a special place and I really do look forward to welcoming you soon!"