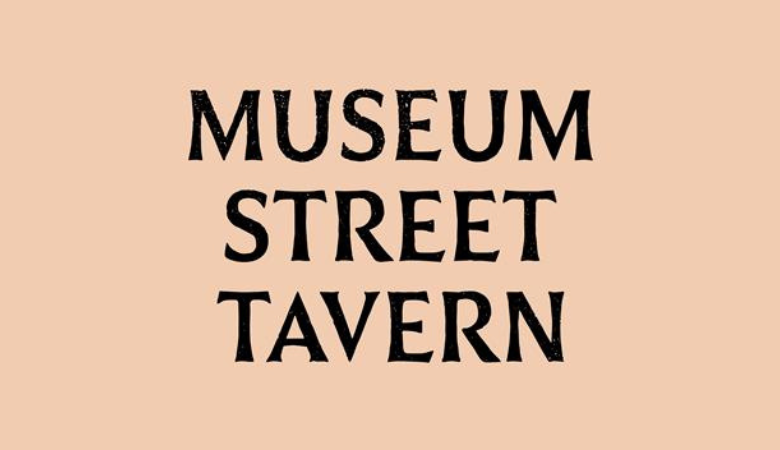 Pub. Good old fashioned hospitality. Natural wine, good beer, fresh food.
Monday & Tuesday 5pm to 11pm Wednesday to Saturday Noon to 11pm Sunday Noon to 10pm
Grade two listed pub in Museum Street, York. Old fashioned hospitality. Good beer, natural, organic & low intervention wines. Fresh, seasonal food made from local ingredients.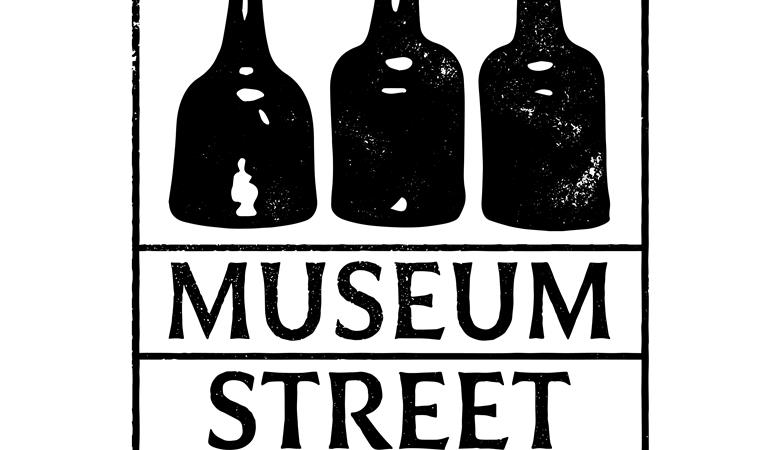 "I love pubs. They are for everyone. timeless, democratic spaces, woven into our social history. I'm delighted to have the opportunity to be the custodian of this historic old building in beautiful York."