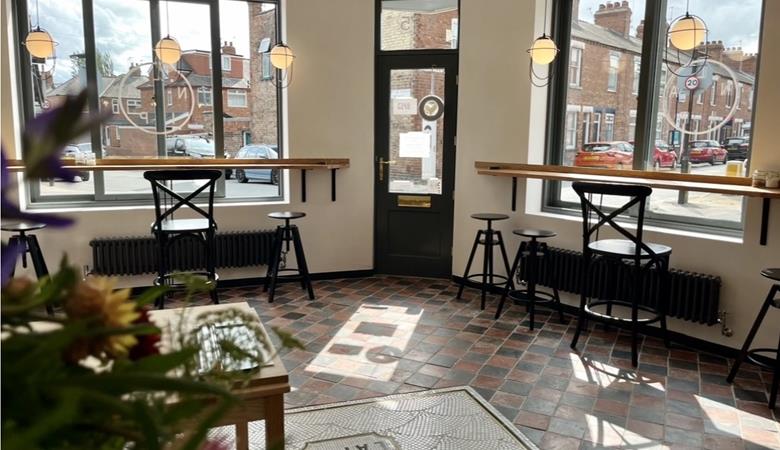 Sustainable flowers, coffee, homemade cakes and food, art, events and alcohol licenced
Just off Bishopthorpe Road, and a short walk from the Knavesmire Racecourse and The Chocolate Works, in a restored original Victorian shop.
We offer fully sustainable flowers, artisan coffees, Hebden Teas, homemade cakes and food, gifts and greetings cards. Because sustainability is at the heart of our business we have endeavoured to provide minimal waste and work with a range of sustainable and local suppliers.
We also have an alcohol licence and offer a range of carefully selected sustainable alcoholic beverages to enjoy in our intimate and individual cafe or to be taken home or as a gift. We are also working with local artists in the area and look forward to hosting a range of events.
Come enjoy a unique, relaxed atmosphere surrounded by stunning seasonal locally grown flowers.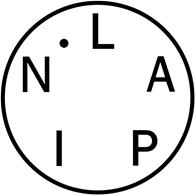 "Why Lapin (rabbit in french)? Francis, our house rabbit, represents the cyclical nature of life and death, which echoes our sustainable ethos. The rabbit can be seen as the pest that eats the flowers, we eat the rabbit and in turn when we die we return to the ground to feed the flowers. Our used coffee ground waste is collected by our flower growers as a natural fertilizer so our flowers are quite literally growing from our own waste; we are thrilled to have gone full circle."