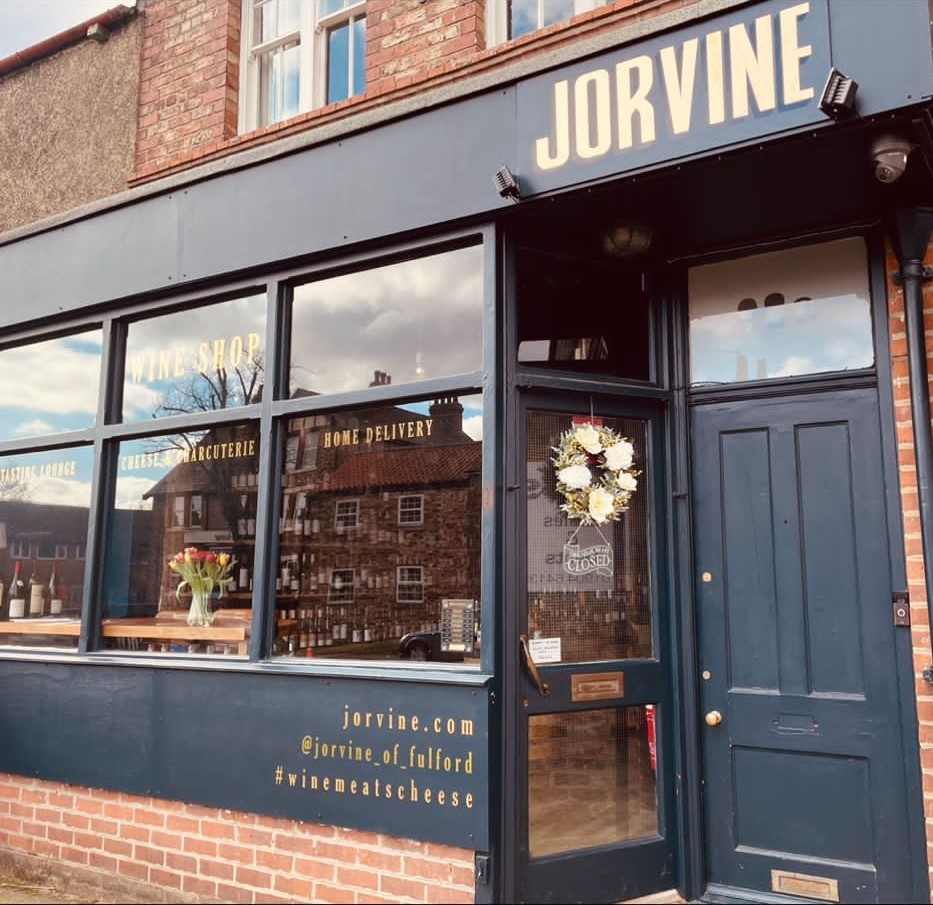 Jorvine is an independent wine shop and bar in Fulford, York
Tues 12 - 7pm Weds 9am - 10pm Thur 9am - 10pm Fri 9am - 10pm Sat 9am - 10pm Sun 12 - 7pm Mon - CLOSED
Jorvine - Wine Shop & Tasting Lounge.
Indulge in a delightful sensory experience at our Wine Shop & Tasting Lounge. Browse our exquisite collection of wines, carefully curated to cater for all tastes, and relax in our charming lounge with a glass of your favourite wine, paired with our scrumptious charcuterie or cheese boards.
Peruse our range of artisan cheeses in our cheese counter and enjoy fresh bread to take home from locally sourced producers. Treat yourself to Saturday morning pastries and enjoy coffee, to drink in or take away.
We have it all here at Jorvine - wine, meats, cheese, coffee, cake and friendly knowledgable staff to talk you through our wonderful wines and find the right one for you.
Experience the convenience of shopping from our exceptional wine collection in the comfort of your own home. Simply select your desired wines from our online store, and we will promptly deliver them right to your doorstep.
We also provide nationwide delivery via Expert Courier for your convenience, ensuring your orders are handled with care and delivered promptly.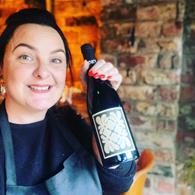 "One of the pleasures of coming here is you enter as a new customer and leave as a friend"