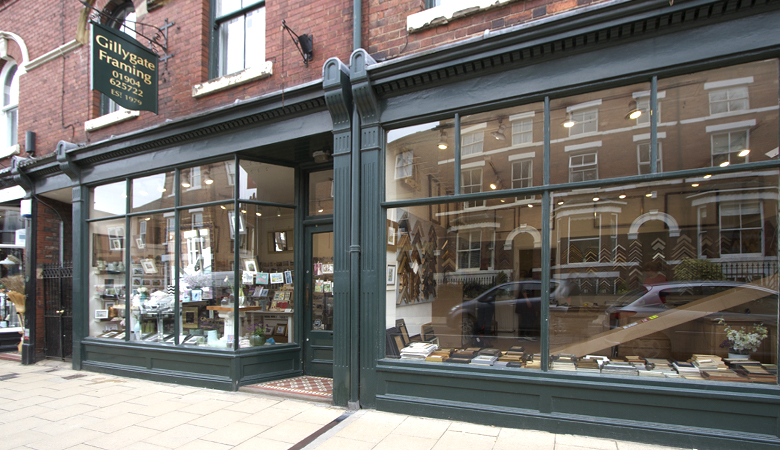 Bespoke framing alongside ready-made frames, gifts and cards
Mon: 9.00 - 17.30 Tue: 9.00 - 17.30 Wed: 9.00 - 17.30 Thu: 9.00 - 13.00 Fri: 9.00 - 17.30 Sat: 9.00 - 17.30
When it's excellent-quality frames you're after, there is no better place to go than the family run Gillygate Framing. With their frames hanging proudly in prestigious locations including York Art Gallery, Bettys and the National Railway Museum, you can be sure to take home a frame that is guaranteed conservation grade.
While creating bespoke frames forms the core of their business, they also make great use of the offcuts of their mouldings to craft individual frames that can be bought on the spot. All the hard work is done at the back of the shop with the owners' son Christian joining the frames while Trace makes the mounts, and mum-and-daughter team Polly and Emmy run the store.
Customers can pop in to simply peruse the fantastic range of homewares and stationery in-store, and for something a little different and decorative for bespoke framing, their suggestion is to put two frames together. It's something which is possible for nearly every type of frame, but a combination not often thought of, and one of their neat expert tips.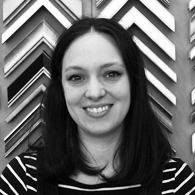 "We make all of our frames with wood or metal and our ready-made range is really popular because people come in and they can choose from a selection that's unique."