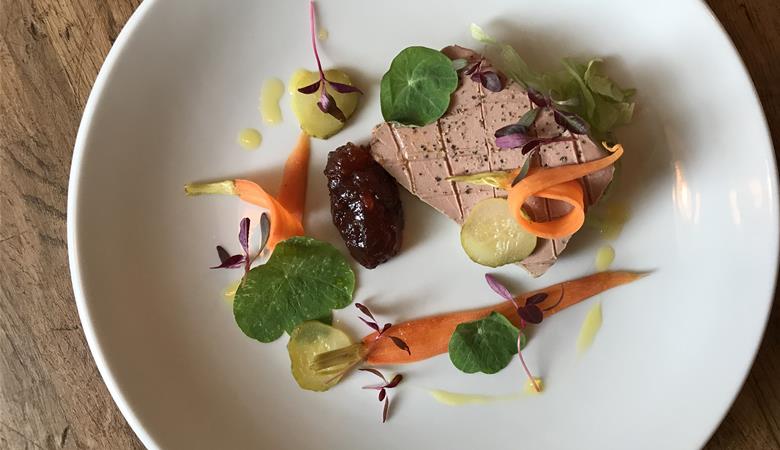 Galtres Lodge is an independently owned restaurant with rooms on Low Petergate. Open daily for breakfast, lunch, evening meals, cakes, and afternoon tea.
Galtres Lodge is an independently owned hotel in the very centre of York. Small yet perfectly formed, the building was originally two Georgian townhouses, which have been combined to make this charming 12-bedroom hotel and restaurant. Step out of the doors onto the busy shopping street of Low Petergate, and turn the corner to see the magnificent York Minster, situated immediately behind the hotel.
Galtres Lodge is THE place to come at any time of the day for breakfast, lunch, dinner, or even just a quick drink and a snack. Since having been taken over by new owners, the menus have been transformed, and now include freshly cooked homely meals, using as many local ingredients as possible - including fish and meat from the Shambles Market (just a few steps away), and delicious locally baked bread.
The restaurant offers 2 menus at most times throughout the day: The York Market Menu offers a great value 2 or 3 course meal - with classics such as Shambles Butcher's Pork & Sage Sausage & Mash, Jeff Our Chef's New Fish Pie with Cross of York Market Seafood, and Home-Made Sticky Toffee Pudding as the most popular items. The A La Carte Menu is bursting with dishes which showcase a little more of our chefs' finesse!
Galtres Lodge also serves home-made scones and cakes every day. Plus the Forest Afternoon Tea has to be seen to be believed! Did you know that we are named after the Royal Forest of Galtres? We have taken inspiration from our history & created a "Forest Afternoon Tea" - complete with a forest floor finale, and carefully paired teas with each course, this is the most exciting Afternoon Tea in York (if not beyond!).
We are exceptionally proud of our location, with Petergate being most visitors' favourite part of York. Our neighbours include some unique boutiques in characterful buildings, specialist stores, and some of the best luxury brands in the UK. There are also numerous bars and eateries, none of which can compete with our own on-site restaurant, of course!
"The Shambles", York's oldest and most famous street is just a few steps away from the hotel: A popular place for visitors and tourists, this narrow, cobbled pathway is lined with beautiful Elizabethan buildings and was the inspiration for Diagon Alley in Harry Potter!
Galtres Lodge has been privately owned for many years, meaning that personal service and attention to detail are second to none. The hotel has recently been bought by new owners, and there are exciting plans afoot to make the hotel and restaurant even better. Pop in for a coffee and a chat at any time, we'd love to share our plans with you!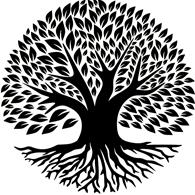 "Young(ish) couple, Chris & Rebecca bought Galtres Lodge in late 2018. Rebecca has a background in hospitality, having worked in some of the best hotels & restaurants in Yorkshire & beyond; Chris is a property developer who specialises in saving listed buildings, bringing them back to their former glory. Together they want to transform Galtres Lodge, investing some much needed care, attention, love (& money!) into the building to make it a really special place to eat, drink, & stay. "