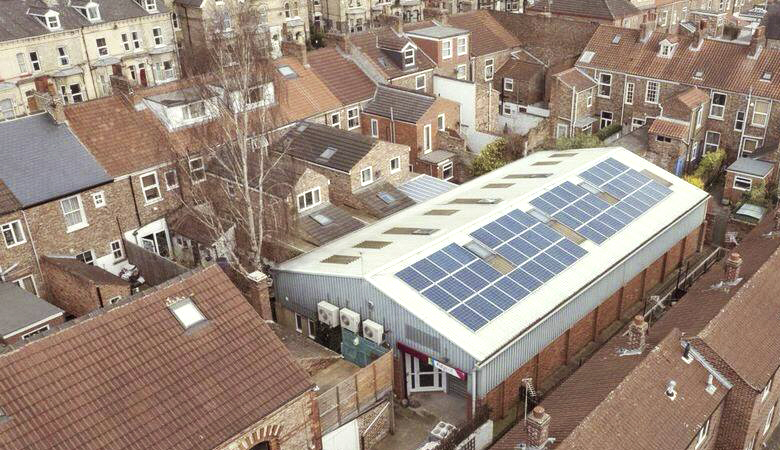 Anything that can be printed on paper, they essentially do
The expert team at Fulprint has been the go-to printer for many of York's (and beyond) businesses, schools and organisations for lots of years having earned a reputation as a knowledgeable and friendly bunch. All their jobs from printing to cutting and sticking to packing are completed on-site and in addition to their paper expertise, they also do packaging, boxes, point of sale items, office stationery, student planners, calendars, leaflets and booklets.
They like to do their bit for the environment, too - there are 50 solar panels installed on their mezzanine roof from which energy is fed back into the grid. To top it off, they use York Green-Link for most city deliveries and also offer recycled paper for printing. What's more, they're only too happy to give tours of the purpose-built premises as they love to show people what they do and advise on the processes and prices according to your requirements.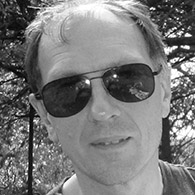 "People shouldn't think we're more expensive because we're not an internet-based organisation. With us, you also get added value if you send something in and it's got a spelling mistake because if we spot it, we'll stop the press and let you know. If you send something off into the cloud, there's every chance that it'll come back as it was."