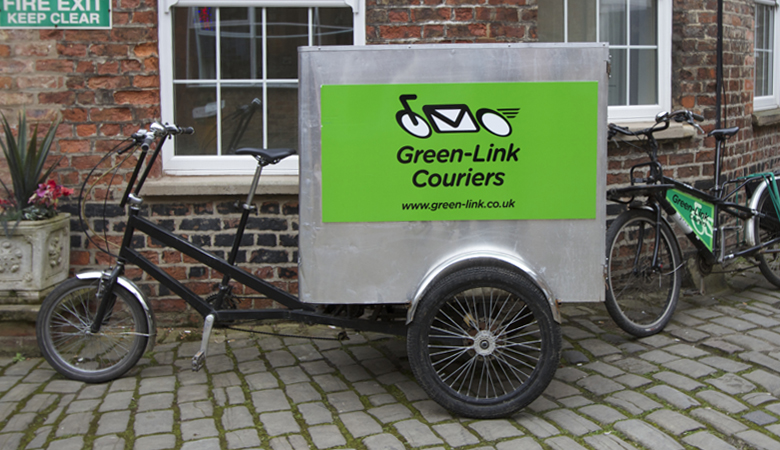 City-wide cycling couriers
Providing a green, efficient and unwavering courier service to many of the city's businesses, York Green-Link's core team of four cyclists offer a great alternative to motorised distribution. In addition to providing a last-mile delivery service for national parcels in York, the couriers also offer a guaranteed same-day ad-hoc service for local businesses and private individuals.
There's no stopping this intrepid team of cycling couriers who can shift loads of up to 250 kilos, and, what's more, they aren't afraid to get out the ice tyres if it means delivering the parcels to the businesses that need them. Nine times out of ten, if there's no answer for parcel deliveries, they'll go back and attempt to redeliver, ensuring a reliable service.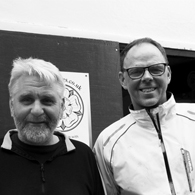 "Going where no van can go, one of the huge advantages is being able to load the trike with the items, and in the building, if necessary."