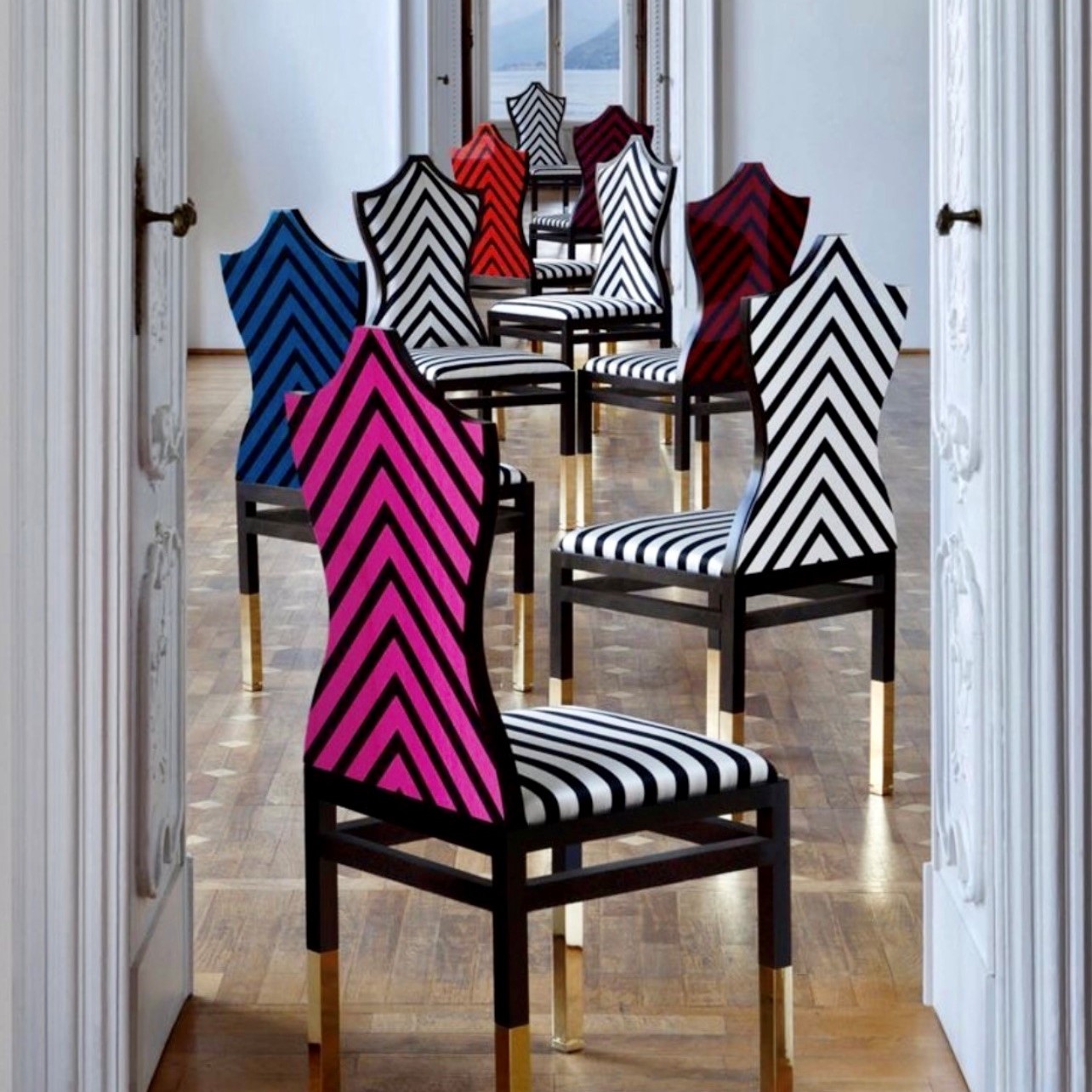 Ella De Wastney Interior Design Studio
Exclusive Products To Style Your Home
Ella's Studio on Gillygate has a retail section too that sits happily alongside all the design pattern books of fabrics & wallpapers.
These home products are all sourced on buying trips to Paris Milan Amsterdam & the U.K.
Ella uses her buying skills from her previous career as a fashion buyer before studying Interior Design.
Ella also collaborates with local artists, upholsterers & artisans offering bespoke pieces to style your home or choose a smaller piece for that special gift.