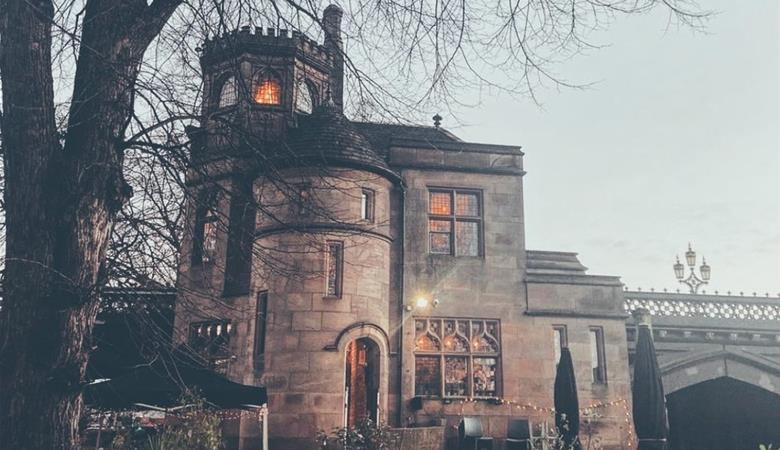 The only café bar in a tower in York!
10am - 8pm, 7 days a week.
Experience our independent cafe and bar based in one of Yorks most iconic buildings. We have a beautiful outdoor terrace, which is fully covered and heated, offering some of the best river views in the city. We also have four cosy indoor areas, which have a contemporary yet botanical vibe and you'll be pleasantly surprised by just how spacious and light they are.
We serve locally sourced food and creative drinks throughout the day and into the night, from 10am - 8pm, 7 days a week.
We also have our festive takeaway available for those who are just passing and would like a hot drink in hand for their walk along the River Ouse.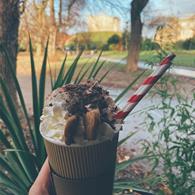 "We love our position and location - it's beautiful out there on our terrace and, come summer, we get the sun all day."