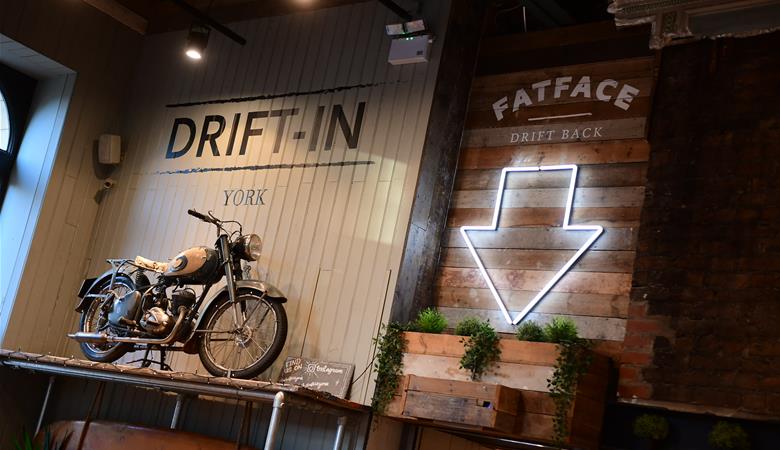 Passionate about coffee and offering something for everyone, including the dog!
Monday to Saturday 8:30am - 5:30pm Sunday 9am - 5pm
Come and join us in this relaxed café with a very different style and outlook. A hub of activity, creativity, and caffeine fuelled ideas, Drift-In offers a laid back and endearing atmosphere in which to take a break from the hustle and bustle of the every day or simply to grab some lunch.
A perfect meeting place for friends and colleagues as well as the whole family (even the dog). Our menu reflects this, with a huge range of sweet and savoury pancake options, delicious toasties, deep filled wraps and sandwiches; with plenty of choice to suit your dietary requirements (GF, Dairy Free, VGN). Perfectly paired with our diverse range of fresh juices, fruity smoothies, indulgent shakes and great direct trade coffee.
We look forward to welcoming you to the Drift-In York soon.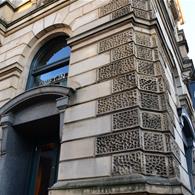 "A hub of activity, creativity, and caffeine fuelled ideas from friendly staff who love what we do! "