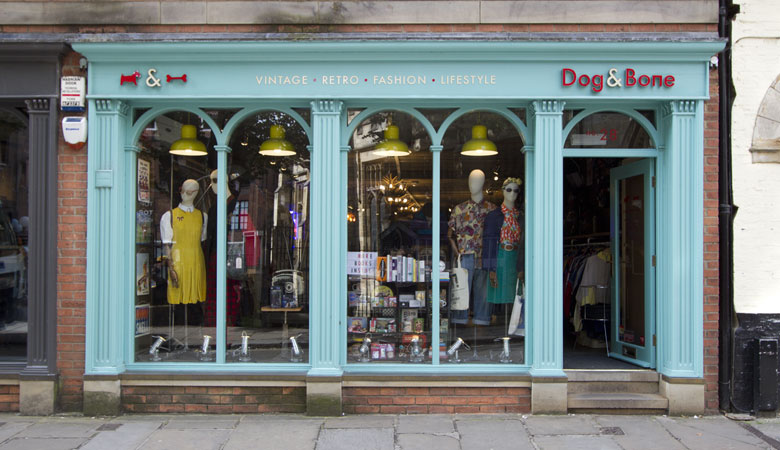 From market stall to full-blown store selling vintage and retro clothing and accessories.
Mon - Thurs: 9.00 - 17.30
Fri and Sat: 9.00 - 18.00
Sun: 11.00 - 17.00
Nic Barker's side project selling vintage "bits and bobs" while he was at university has blown up into a fully-fledged, jam-packed bright and accessible vintage store located by the Coppergate Centre in York city centre. For a well-presented cheerful vintage store that's easy to browse and with clothes in good nick, you can't ask for much more. They even pride themselves on washing and ironing everything in store so it's clean and good as new.
Check out the original unisex US vintage workwear with classic cord or leather collars, one of Nic's favourites. Beyond the clothes, there's a great selection of ladies' apothecary, and shaving products from Brighton Beard Company and Proraso, retro games and home items if you want to stock up on nostalgic treasures.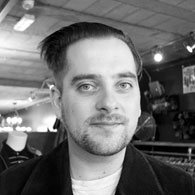 "Vintage is great because it's sustainable and eco-friendly - and it lets people dress how they want to rather than be dictated by store trends."