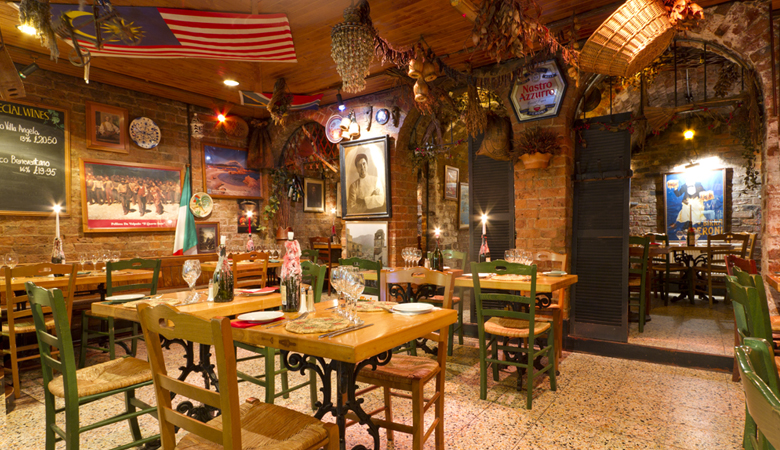 Offering a diverse menu of Sardinian classics made using local, seasonal ingredients.
Tues - Sat: 17.30 - 22.30
A long-time favourite for many locals - and visitors alike - there's little that Delrio's Restaurant doesn't live up to when it comes to fine, simple and traditional Italian cooking. Perhaps the secret lies in their rich homemade Napoli sauce, or maybe it's down to their to-die-for tiramisu but one thing's for sure - Giovanni Delrio and his chefs can work their magic with the simplest of ingredients. They've built up a serious reputation for good food served in a traditional fashion.
Take in the cornucopia of personal mementos and thank you presents from guests whilst dining in the welcoming cellar - we love the Pinocchio given to Giovanni by a man who also has a royal warrant, and the curtain made with cork from Giovanni's village. You may even be lucky enough to be seated among the roses in the hidden summer garden with views of the city walls.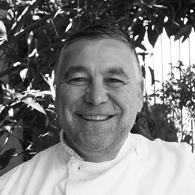 "Every Italian will make their traditional dishes in their own way, normally the way their mum or grandma made them - we have many recipes from Giovanni's family that we're only too happy to share, from his meatball recipe to our tiramisu."