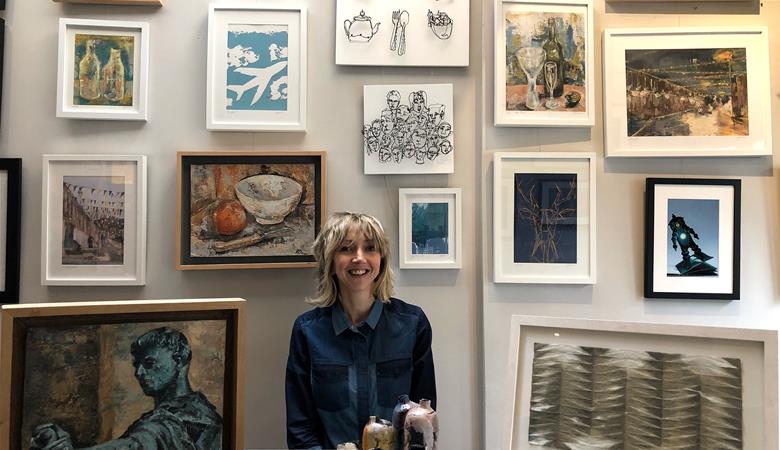 Contemporary gallery selling paintings, prints, photography & ceramics, all by local artists.
Corner Gallery is a relaxed space selling a handpicked selection of local, stylish, affordable art. It is housed within the home of artist-in-residence and woman behind the business, Kay Dower.
Go to see art hanging in the various Corners of Kay's relaxed, contemporary home in York. There's a wide range of original paintings, limited edition prints, fine art photography, ceramics and other stylish things...all by local artists.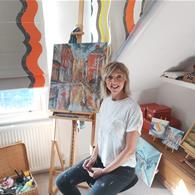 "I'm all for a casual, inclusive approach to art. Hopefully you will find something that catches your eye, makes you happy and looks fab in your home."