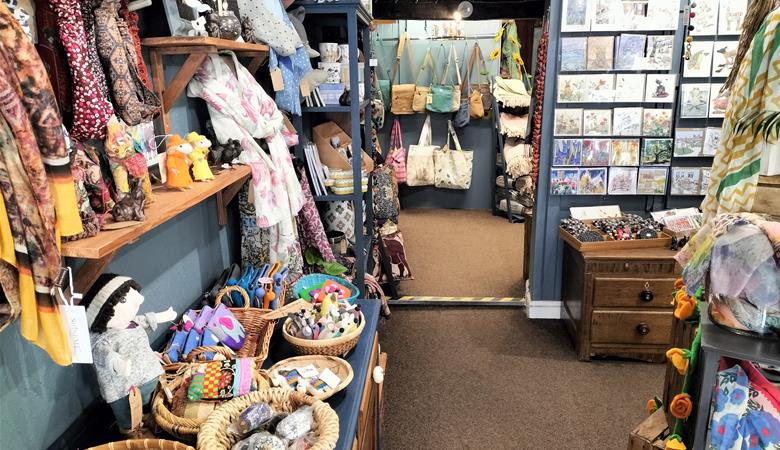 An eclectic range of home and giftware to suit every budget
Mon - Fri 09:30 - 17:30 Saturday 09:00 - 18:00 Sunday 10:30 - 17:00 We offer a click and collect service, 7 days a week. https://www.cleggsyork.com open 24/7
Cleggs is a family run shop, established in 2012.
You will find us next to Monk Bar in Goodramgate, York.
We are committed to supplying an eclectic and affordable range of gifts and items for the home, including rugs, bags, scarves, jewellery, pots, felted decorations and an ever-changing range of vintage items.
We make many of the items ourselves and the majority of our items are fairly traded.
Come and have a browse!
We are open 7 days a week and are dog friendly.
Alternatively, visit our website at www.cleggsyork.com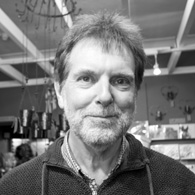 "Find us at the end of Goodramgate, next to Monk Bar! "