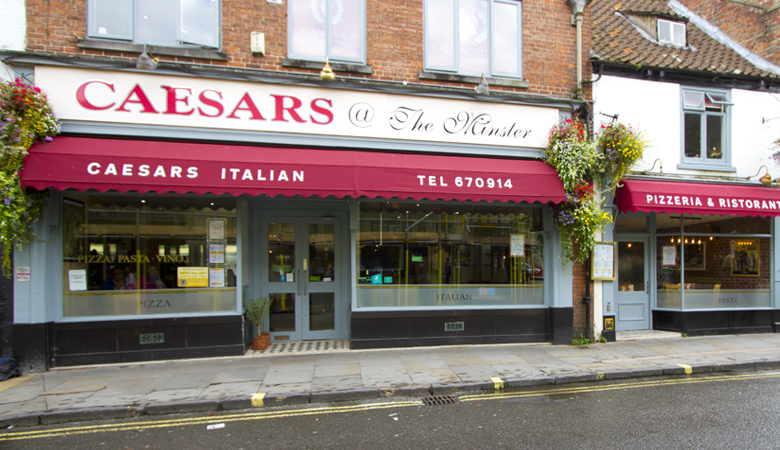 One of the city's longest-running Italian restaurants nestled in the shadow of the Minster.
Mon - Fri: 12.00 - 14.30 and 17.30 - 22.00
Sat and Sun: 12.00 - 22.00
It's a testimony to a restaurant when the locals and visitors who have been dining since the establishment opened still come for great Italian food, and that is exactly the case at Caesars, having opened its doors in 1990. With pizza bases made from scratch, lunchtime special menus and two- and three-course set menus at a steal, you can't go wrong here.
The same Sicilian chef has been cooking in the kitchen since the restaurant first opened its doors, and has not lost his talent for preparing and cooking tasty and freshly made Italian food that is a joy to eat.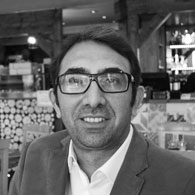 "We have the best view, and what we believe to be the best local, traditional Italian atmosphere and service."