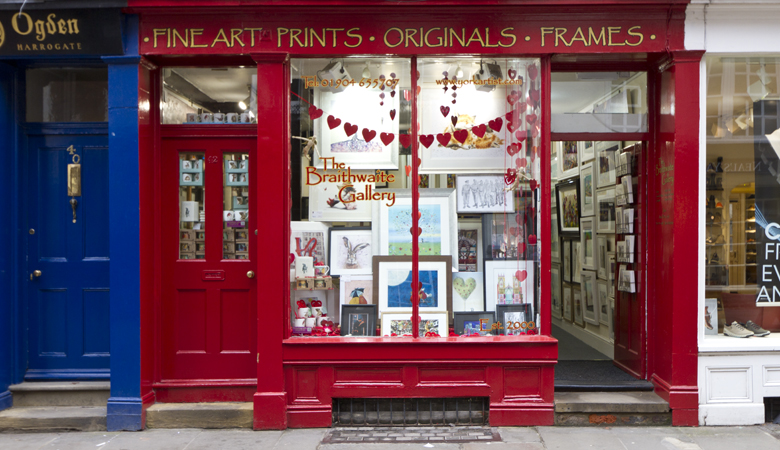 Paintings, prints, limited editions and framing is available from this gallery, also home to street artist Mark Braithwaite.
Mon - Fri: 10.00 - 17.30 Sat: 09.30 - 18.00 Sun: 10.30 - 16.30
Enter the gallery and the vibrant colours are bound to make your eyes dart from wall to wall. You might also recognise some of the originals and prints from resident artist, also co-owner of the gallery, Mark Braithwaite who paints and sells his wares from the spot by the side of St Michael le Belfrey church.
They like the quirky and local artists here so expect to see the odd pop of bright colour from a painting finished with resin, atmospheric York scenes, landscapes and figurative art. If you need a frame turning out in a day, talk to the staff here and they may just be able to help you out.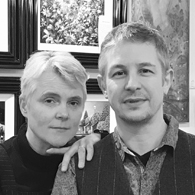 "We live and breathe art: Mark paints and I frame here in the gallery."