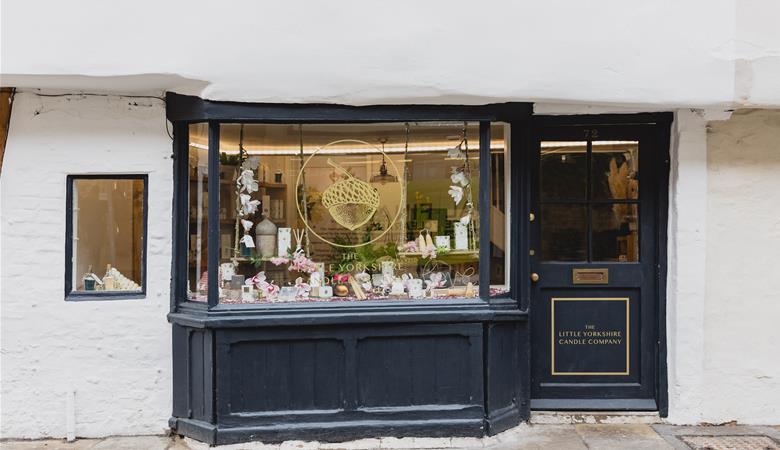 Small-batch home fragrance products and homeware. Made in Yorkshire, born of botanics.
10am – 5pm on Mon, Tue, Wed, Thurs, Fri, Sat 10.30am – 4pm on Sunday
Born of Botanics (formerly The Little Yorkshire Candle Company) was founded in 2016 just outside of York, focusing on creating all natural candles and diffusers enhancing wellbeing and mood. Born of botanics, our candles are 100% natural, using essential oils, plant extracts, beeswax, soya and coconut. Each candle is hand-poured in small batches in our North Yorkshire studio.
In 2019, we set up our shop in the oldest row of housing in York, Our Lady's Row, which is almost 700 years old. Pop into our shop to enjoy all of our wonderful scents and find a little escape from the hustle and bustle.
Join our newsletter list and you'll be the first to know when those are up and running, as well as an extended range of gifts and accessories that we're adding to the store.
Come visit us at: 72 Goodramgate, York, YO1 7LF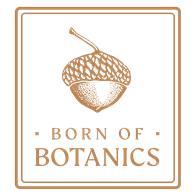 "I am thrilled that we now have our own bricks and mortar shop to show case our home fragrance range, everyone has been so supportive and we will continue to be stocked in all your favourite shops throughout Yorkshire but we now have our own home on Goodramgate. "