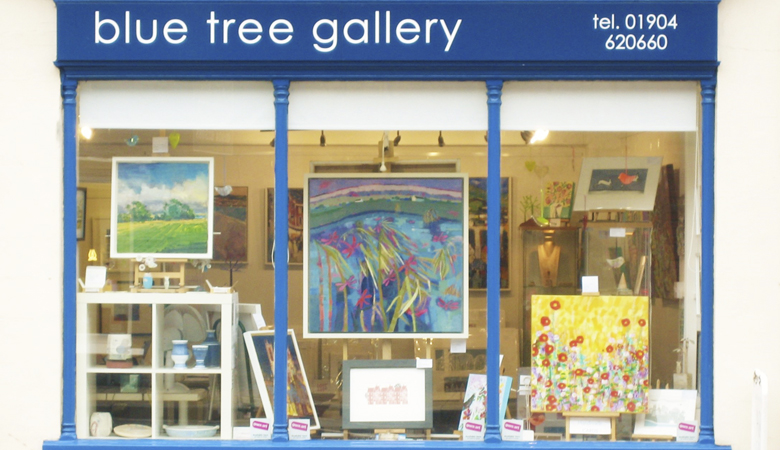 Family-run art gallery with works by up-and-coming and established regional, national and international artists
Exhibiting original paintings and prints, ceramics, table top sculptures and handmade jewellery by a far-reaching range of artists, Blue Tree Gallery is filled with pieces that the owners are drawn to after taking inspiration from other galleries in the region. Pieces by artist in residence Giuliana Lazzerini, known for her colourful acrylics and watercolours, are also on display and she heads a solo exhibition yearly.
They also have a range of handmade cards to browse, and as a gallery participating in the Art Council's 'Own Art' scheme, it helps people buy art and access art through affordable schemes.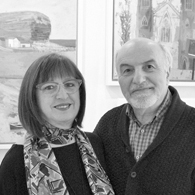 "Artists and makers usually work in solitary situations to create these pieces that allow them to visually communicate with audiences. For us, sharing their work enables us to bring to light these artworks."