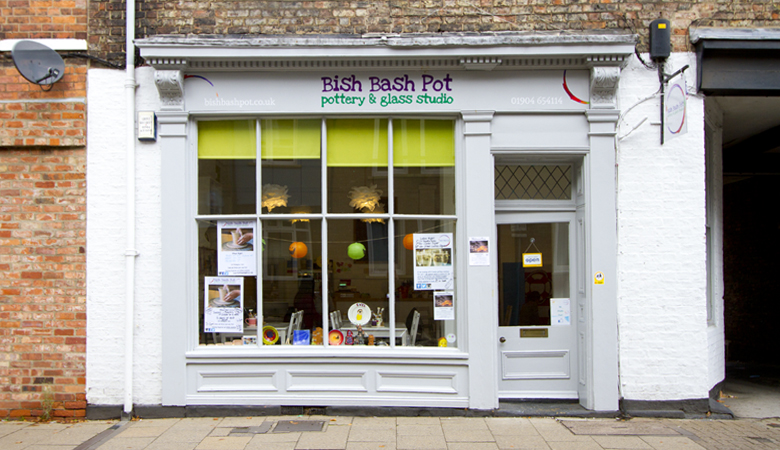 Pottery and glass studio hosting courses, workshops and clubs. Cafe and small soft play. We offer room hire, corporate hire, courses and birthday parties.
Tues - Sun: 10.00 - 17.00
For those who like to get creative with clay, paint and glass, Bish Bash Pot is a great crafting place to drop in for a pottery painting session with the young ones and provides a perfect venue for parties or individuals who wish to get artistic with cutting and grinding glass. That's not all there is to do though, they also teach pottery wheel classes on a course or drop-in basis (particularly for those who'd find it hard to commit but would like to try it out).
As a mother of two and from a teaching background, Angela has put real thought into childcare too so classes are either designed for after-school clubs and sessions including "read and paint pottery" or mothers can take some time out to learn something new while the toddlers play in the beach hut area. All the pottery, once painted and glazed, is food safe and lead-free, and they're also visual-impairment friendly, being strong believers in art therapy for all.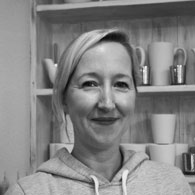 "We often get adults come in and ask if they can get arty as well as the kids, and we say pottery, art and crafts are for all ages, so of course."