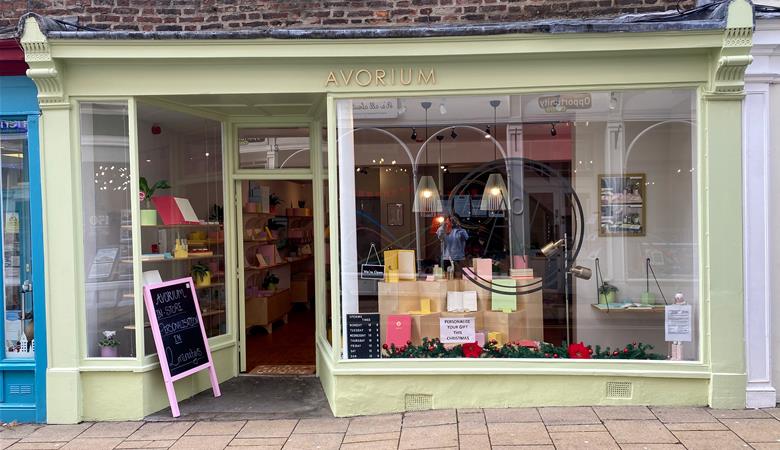 Style a sustainable workspace with quality, colour-matched desk accessories - personalisation available!
Monday 10-6 Tuesday 10-6 Wednesday 10-6 Thursday 10-6 Friday 10-6 Saturday 10-6 Sunday 10-5
Avorium is a family run business, established in 2021, located in York City Centre. Style your workspace with our gorgeous, matching desk accessories!
We sell 9 products in 8 beautiful colour variations, allowing you to curate your workspace either in a simple uniform style, or mix and match your favourites. Perfect for an office or when working from home!
5 of our product lines are available to be personalised in gold foil, making any workspace or that perfect gift even more special! Whether it's a meaningful message on the front of your diary, or some smart initials to identify your bookmark, personalisation is a great way to add some luxury to your stationery.
We are really focused on sustainability, and the environment is at the heart of everything we do! We regularly contribute to tree planting initiatives, use vegan leather in many of our products, and all our paper is up to the highest environmental standards possible.
We absolutely love to interact with our customers, so it would be great for you to come and visit us in our shop! Located next to the Shambles, York's most famous street, we are a stone's throw away from York's most popular attractions. If you don't have time to visit, why not check us out online. We have a lovely, interactive website with even more information about our products and values.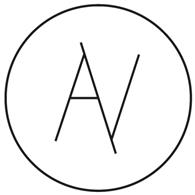 "People come in and love the vibe of the shop, and when they get something personalised they can't believe how good it looks so often buy more! It's great chatting to customers and seeing how much they love our products and our brand. "