Our Journey
Indie York's (York Independent Business Association) inception came about after York was seriously affected by floods on Boxing Day, 2015. Instigated by our chairman, Johnny Hayes, it was an initial reaction to support York's huge variety of independent businesses through a difficult time; the aim being to raise awareness of the wealth of wonderful independents in our city. Established in 2016, Indie York started with 30 businesses, has now grown to 200 and we're very happy to say that we're still growing. It's these shops, restaurants, stalls, cafes and other businesses mixed with the city's historic sights and quirky streets that make York such a unique place to live, work and visit.
Indie York brings these businesses together to support them and help them grow and thrive. Our website, social media and paper map provide a useful guide for residents and tourists alike; showcasing York's wonderful alternatives to the usual high street names. Every business is a star in its own right.
York is also known for its indie 'quarters' such as the Fossgate, Swinegate Latin quarter, The Shambles, Micklegate and Bishy Road as well as the 'Fifth Quarter' which includes Bootham and Gillygate businesses. We hope the Indie York map and website will be a great starting point to help you discover and share, the huge range of extraordinary businesses from specialist shops and brilliant cafés, to intriguing galleries and top restaurants in York.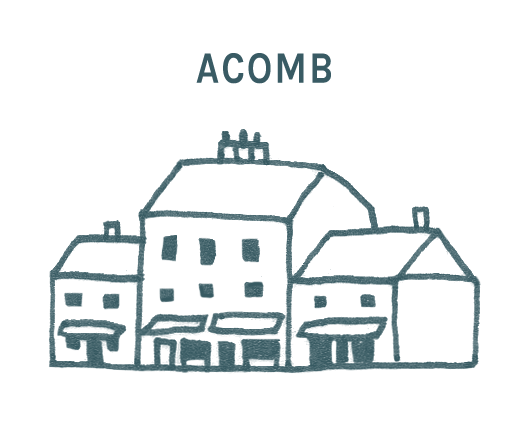 Acomb is a vibrant local shopping area with a really varied mix of excellent Independents. A great place for all your shopping needs in a well-loved local shopping centre.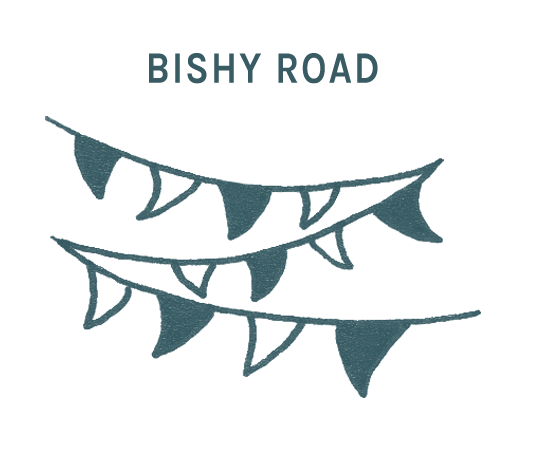 Bishy Road is a traditional local parade with a very strong Independent mix of shops, restaurants and other businesses. In 2015 Bishy Road was awarded the GB High Street of the Year Award.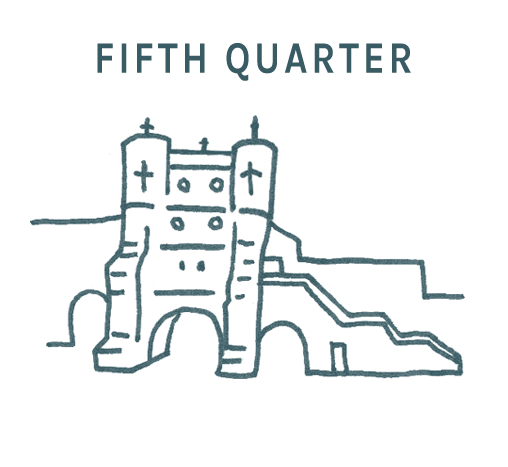 Gillygate and Bootham is known as the Fifth Quarter. It has a fantastic range of independents; a fascinating mix of unique businesses.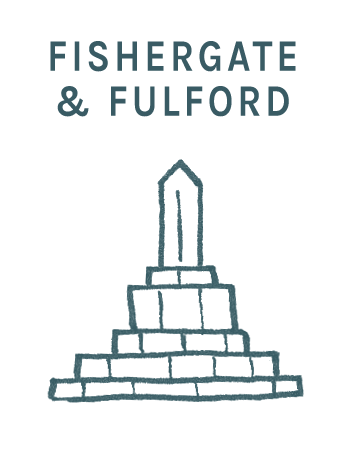 Fishergate & Fulford has some outstanding shops, restaurants and businesses. This local area has an array of unusual independent businesses.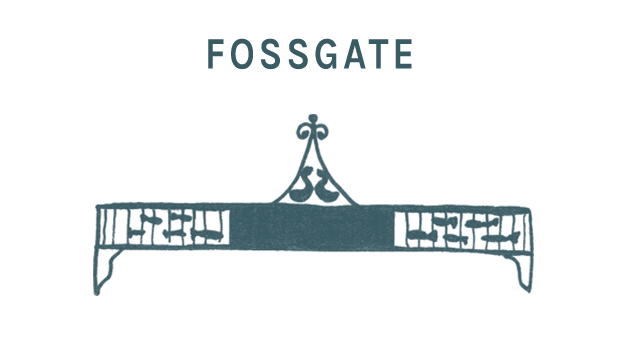 Fossgate is one of the most unique shopping and drinking experiences in York and beyond. A real Independent stronghold.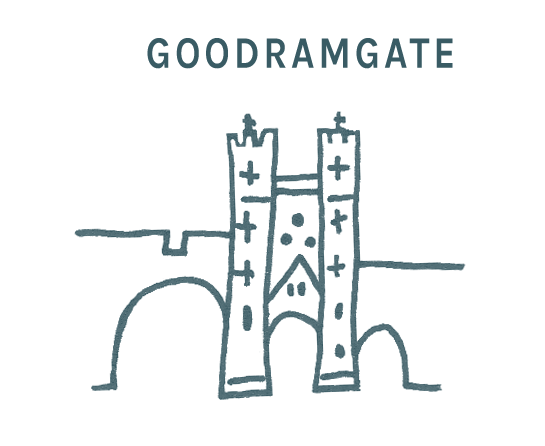 Goodramgate has been a street for shopping eating and drinking that's history goes back to its Viking origins. A great Independent street with a real mix of Indie shops restaurants and other businesses.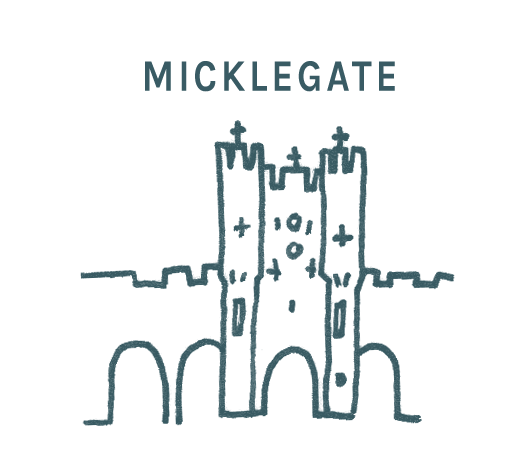 The main entrance into the City from the south through Micklegate Bar. Superb, independently run restaurants, bars and shops line an interesting and eclectic thoroughfare into the city.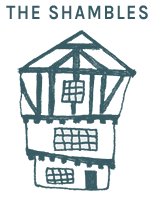 The world renowned historic street that has Independents in abundance. Shops, restaurants and businesses packed into this vibrant street.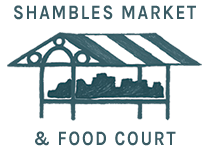 This lively city centre market is open seven days a week with a great mixture of traditional and contemporary shops and stalls and some exceptional street food.
This repurposed collection of colourful shipping containers hosts an eclectic collection of independent businesses. With street food, bars, retail and community events taking place from day to night.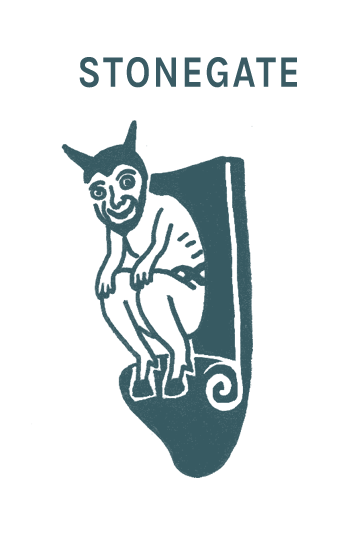 One of York's most popular historic streets. On this architecturally varied street there are many boutiques, shops, restaurants and bars to visit. A dizzying array of great Indie businesses to visit sitting side by side with the city's history.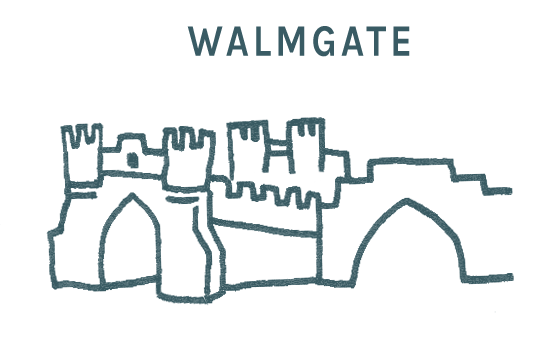 There is probably the highest percentage of independent businesses on this thoroughfare into the city. Wonderful niche shops, restaurants, pubs and unusual businesses are all there to be discovered.