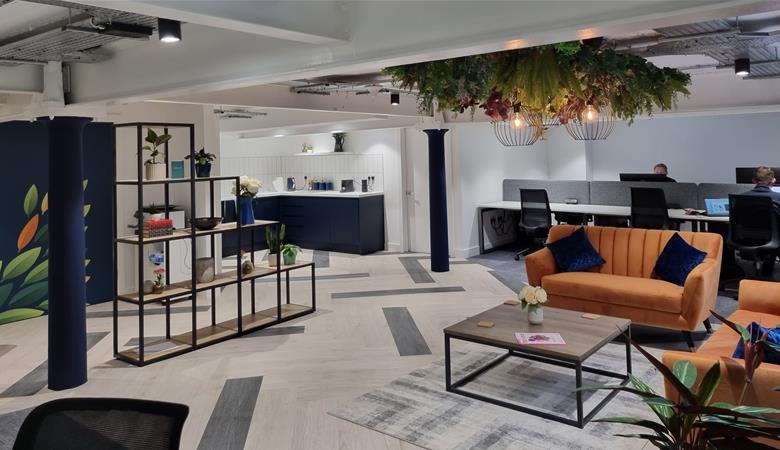 Beautiful coworking and meeting space - work, meet, create and be inspired!
Arrange to visit us for a chat and a tour during usual office hours 9am-5pm, Monday to Friday.
In 2008 we pioneered a brand new way of working in the city. The result was an atmosphere that's relaxed yet professional, collaborative yet independent and creative with a real sense of community.
York Hub provides a unique, motivating, friendly and fully serviced coworking and meeting space for remote workers, freelancers and small business owners.
Simply put – our members love working with each other here and we do too!
In 2022 the office underwent a complete refurbishment, transforming it into a truly unique and beautiful workspace. The heart of office is now the lounge and kitchen area which further facilitates the collaboration and friendships that make York hub so special.
If you are looking for a city centre coworking space, a virtual office or a meeting space then please take a look around our website @ yorkhub.co.uk, visit us, chat to our members and see what you think. York Hub may be perfect for you!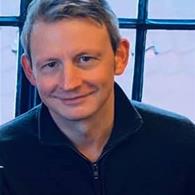 ""There is such a great bunch of people that work here and we get together socially a lot, whether it's regular socials or walking and biking groups or just friendly chats over coffee. We also hold an annual ski trip, which must be a co-working space first and testament to the fact that we really do enjoy each other's company!""