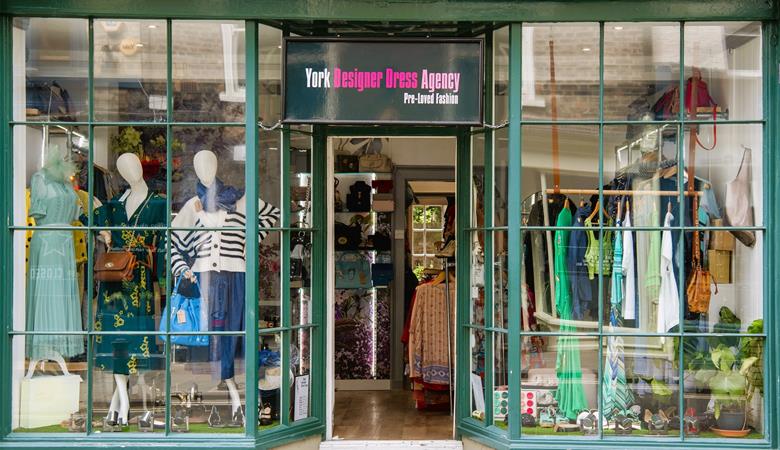 York Designer Dress Agency
Pre-loved designer dress agency selling quality designer clothing and accessories
Tuesday 10.30-4.30 Wednesday 10.30-4.30 Thursday 10.30-4.30 Friday 10.30-4.30 Saturday 10.30-4.30
York Designer Dress Agency is unique to York, selling quality pre-loved designer, high end high street clothing and accessories at a fraction of the original price.
Fashion conscious and forward thinking, sustainability is at the forefront of the York Designer Dress Agency ethos.
The Dress Agency is a unique shopping experience with a welcoming and relaxed environment that celebrates all things fashion. Labels include Chanel, Mulberry, Jigsaw, Toast, Masai, Vivienne Westwood, Xenia, Grizas and so many more......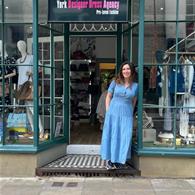 ""Fashion has always been at the heart of my creative journey....excuse the cliché but fashion really is my passion and to be sustainable just means the world, literally""