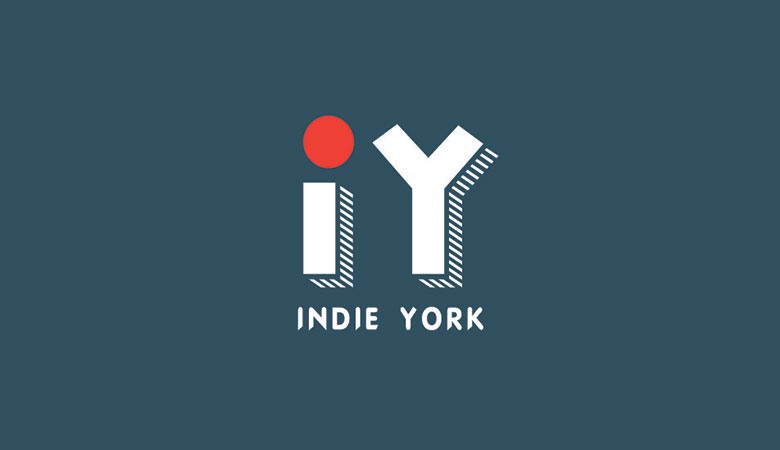 A bicycle logistics cooperative; offering on-demand food delivery and courier services.
0900 to 1700, 7 days a week.
York Collective was formed as a response to the gig-economy, and unaccountable multinational corporations. We do not see you as just another number, we want to develop valuable and long-term relationships with York businesses and customers.
Choose whether you use our app or website to book, manage, and track your orders. Our platform enables shops and restaurants to take orders with minimal fuss and expense. We offer a timely, cost effective and professional service, dedicated to your satisfaction.
As a member of a worldwide federation of cooperatives, social responsibility is at our core. We won't compromise on delivering you an ethical, environmentally friendly and convenient service.
We're striving to:
Allow you to buy locally and conveniently.
Offer a scalable service able to meet your evolving needs.
Promote and support York's economy and independent businesses.
Tie in, and help grow innovative projects and services in York.
Reduce the number of vehicles into York's city centre.
Connect York communities, especially those marginalised due to health, age and disability.
Provide fair working conditions, following cooperative values.
"We love to ride our bicycles! What could be better than riding for the benefit of York's community. Hope to see you on the streets!"