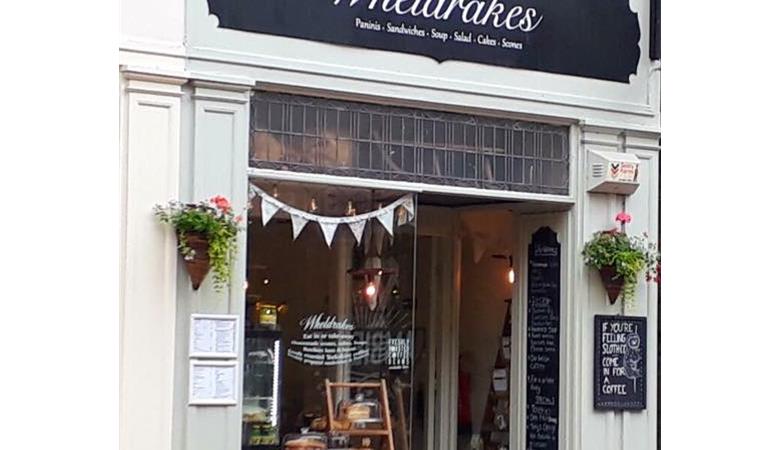 We are a small independent family run cafe, serving our own house blend coffee & plentiful teas, lots of food choices & homemade treats from our seasonal menu
Mon 9-5 Tues 9-5 Weds 9-5 Thurs 9-5 Fri 9-5 Sat 9-5 Sun 9-4.30
Wheldrakes is a small, independent run cafe, situated just inside the Monk Bar walls. We offer table service in a friendly homely atmosphere, serving quality freshly made food, home bakes made daily on site and our own blend coffee. We're also licensed for those of you too wanting to have a relaxing, alcoholic sociable drink.
From a hearty grilled breakfast until 11:30am or if you're seeking a light lunch; Eggs Benedict, salads, toasties, sandwiches & soup - all freshly made to order, all of our produce locally sourced! Washed down with a homemade daily scone or a cake (if you can choose between them!), a good drink, then we can cater for your needs.
We also cater for dietary requirements just ask one of our lovely team members.
We've been established since 2015, took a leap of faith and put a whole lot of love and labour into our little cafe.
We hope you can see that when you visit us!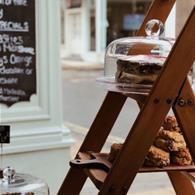 "I'm a firm believer that if you put your heart & soul into something then you will succeed, I work as a team member in my own cafe & I make my own cakes, brownies & scones daily onsite only using quality ingredients & I believe this is why we have so many regulars!"