A community space and social enterprise
When we say "Integrative" we mean a person can integrate a variety of therapies for their own personal needs, and also we mean the whole person: body, mind, energy, emotions and spirit.
Our main objective is to provide a base for groups and individuals offering courses, workshops and one-to-one sessions, in person and online. We support individuals and the community of York, promoting all aspects of healthy living; including confidence building, self–help healthcare, healthy work practices.
We also provide a variety of services in our Outreach Programme for other organisations in their own premises and online. We have been working with colleagues in other organisations over the past few years to improve mental health and overall wellbeing in York.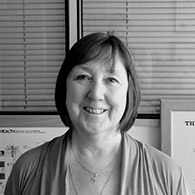 "We are delighted to be part of the vibrant community at The Innovation Centre and the Indie York family."