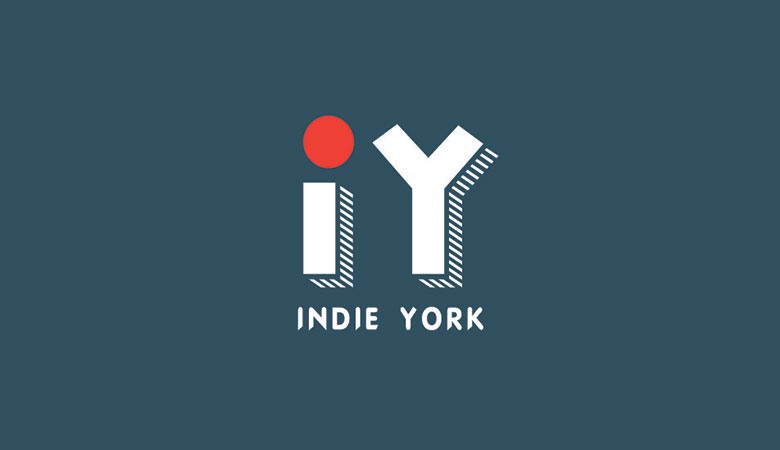 VisionCare Development specialises in developing the visual skills of children and adults.
VisionCare Development specialises in developing the visual skills of children and adults who have reading and writing difficulties. Additionally anyone who is experiencing vision problems following a brain or eye injury, or has problems with double vision or a lazy eye will benefit from our knowledge and vision development experience.
Our team is unique and together we are passionate about vision in its broadest sense and diagnosing and understanding why it is not performing at it's best capability for you, as an individual.
At VisionCare Development we use Vision Therapy techniques, including individual treatment programmes, designed to successfully correct the specific visual challenges faced by children and adults. This includes Vivid Vision which uses Virtual Reality (VR) technology to encourage a suppressed visual pathway (i.e. lazy eye), back into use.
Our unique, interactive, and hands-on approach to Vision Therapy allows our patients to overcome their visual barriers. We are passionate about our patients finding success in all the areas of their life which are important to them, whether it be in their social, athletic, or academic pursuits. We offer a fun and comfortable environment where our patients feel at home.
Many of our success stories are from individuals, parents and carers who never thought that they could find a solution to their specific problems. We understand that every patient is unique and we are passionate about helping people improve their lives and overcome their vision difficulties. 
Ruth Perrott, is an Optometrist who has many years' experience in Behavioural or Developmental Optometry. Fiona Healey is our Vision Therapist and has a Post Grad Cert in Education and is an experienced SEN teacher, having run a school for children with autism. She understands what the classroom looks like through the eyes of a child and more importantly, what to do to help improve it. Between the two specialists, is where their experience of Optometry and Education meet.
So if you or you loved one has any challenge with their vision system, please book a telephone consultation today 0n 01904 261126. We are passionate about helping you.