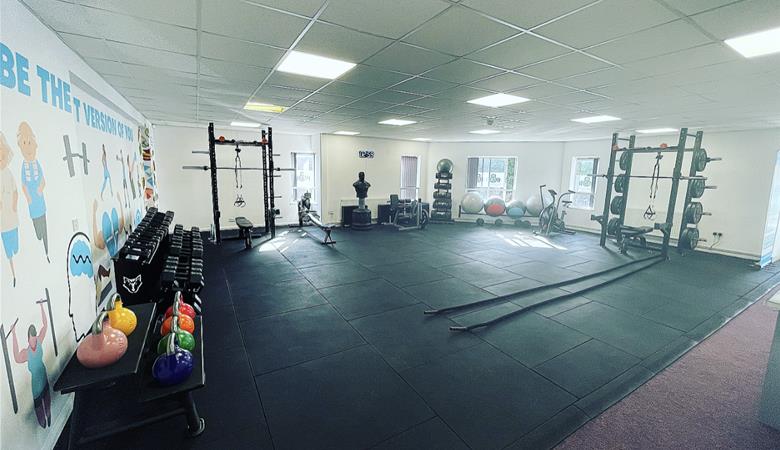 TS Personal Training & Nutrition
Welcoming & completely private coaching for all ages & abilities
Monday-Saturday: 6am-9pm Sunday: Closed
Welcome to TS Personal Training & Nutrition. We have created a completely private experience so that you will never feel intimidated or anxious when training. Our dedicated coaches will welcome you like a family member into the studio and put you at ease the second you walk in.
Our studio is split into two completely private zones so that you have nobody watching you and no waiting for equipment! So if you're slightly intimidated by the commercial gym experience then this is the place for you!
Our mission is to get as many people as we can to be the best version of themselves. If your goal is to lose weight, get fitter, stronger, more mobile or even to just feel better about yourself then we want to give you the opportunity to achieve that no matter what age or ability you are at.
You will be matched with one of our professional coaches to work on your personal goals and throughout your time here we will develop your body, your health and your mind. We focus on coaching all our clients through their physical goals whilst also paying attention to your nutrition with our expert nutrition coaching and also building a stronger mind set as we believe both are just as important.
Our 100% five star Google reviews are testament to the service we provide for every client that walks through our doors and we are super proud to have helped 100's of people in York to being the best version of themselves.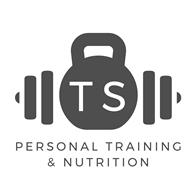 "Being a local from York and living here all my life I have taken the opportunity to work with the people of York over a number of years now to develop their physiological and psychological health. My aim is to get everybody, no matter what age or ability into some form of exercise and healthy enjoyable eating to create the best version of themselves. I am proud to have helped 100's of my clients over the years to achieve amazing accomplishments both physically and mentally."