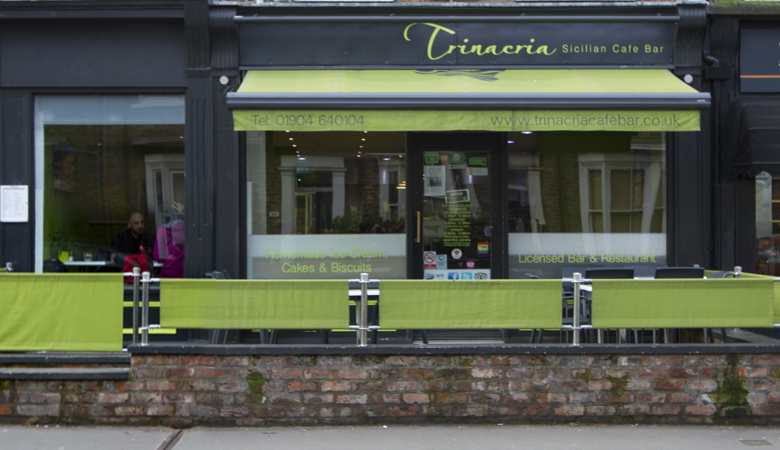 Trinacria Sicilian Cafe Bar
Sicilian Restaurant, Pizzeria & Gelateria.
Wednesday & Thursday 12pm - 9pm Friday & Saturday 10am - 9pm Sunday 10am - 5pm Monday & Tuesday - Closed
Our Bishopthorpe Road restaurant is stylish and vibrant, and there's always a warm welcome. Pop in for an espresso, take out a homemade gelato, or sit down with friends and family for a full meal. Our recently renovated open restaurant kitchen will have your mouth watering while you watch our chefs at work. One thing's for sure, you'd struggle to find better Italian hospitality than from Beppe and the team.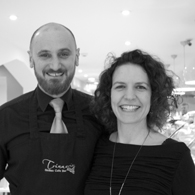 "Fresh ingredients, passion for food, outstanding quality, and dedication to our customers – that's Trinacria."