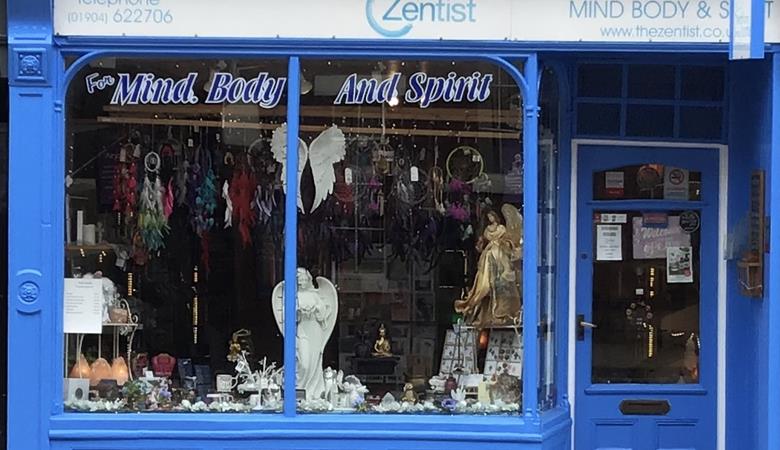 A shop for the mind, body, and spirit.
We are open Mon-Sat: 11.00 to 16.00, Times may vary with seasonal openings
A haven of peace and tranquility filled with over 500 crystals and minerals, some rare and unusual for you to experience. We also have a large selection of essential oils and carrier oils from Amour Natural always available in the shop along with incense, Angels and Fairies, Tarot, Oracle, and Angel cards too. We also have a therapy room and offer Reiki, Massage and Indian Head massage, Metatronic Healing, and a couple of clairvoyant Tarot readers available.
With the shop's premises sitting on a ley line (alignments of invisible earth energy said to connect various sacred sites) between what was the old building that now houses York City Church and the Minster, the owners believe the location helps to explain the certain energy people feel when they come into the shop.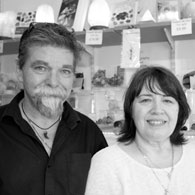 "Ask us about Palo Santos, it's a South American bark related to Frankincense that is amazing for cleansing your house of negativity."