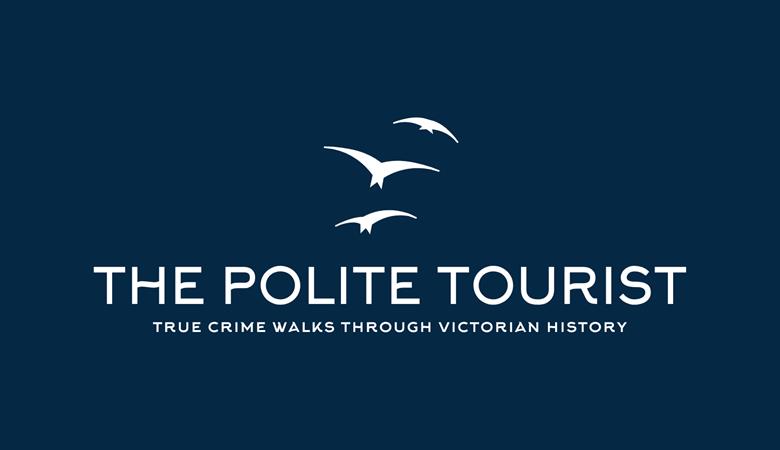 Unique True Crime Walks through Victorian History. Through York, Scarboro' and Beyond.
SUNDAY from 7pm to 9pm. WEDNESDAY from 7pm to 9pm. THURSDAY from 7pm to 9pm. FRIDAY from 6pm to 8pm. SATURDAY from 2pm to 4pm and 7pm to 9pm.
The Polite Tourist offers true crime walks through Victorian history. Through York, Scarboro' and beyond.
Innovative, meticulously researched and inspired by true crime stories from the Victorian era and through the tales of those ordinary people woven into the rich fabric of an ancient city or town's social history – our walks are designed to offer an informative and unique experience with a professional and spirited storyteller.
Described as the bête noire of the long forgotten dearly departed – our storyteller, the Lady Brigante is a spiritual sleuth, sometime artist and a seeker of the dead.
Walk with us awhile?
Is there a genealogical riddle or an absurdity of family history leaving you intrigued or perplexed?
With access to the local repositories and archives throughout North Yorkshire – our company founder Tee Bylo loves working with those who wish to solve the mysteries of their family history.
Or are you in search of that final resting place of an ancestor from the ancient City of York or beyond?
As a professional genealogist with an interest in tombstone symbolism – Tee could be just THE family history sleuth you need by your side.
Curious much?
"'Why not walk with me awhile as I share the tales of the misfits, illustrious, the miscreants, and those ordinary folk who have ALL been lost to history – until now!'"