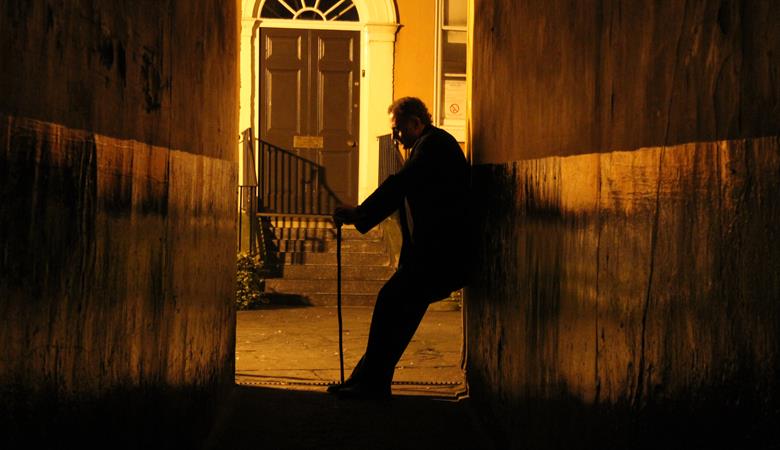 The Original Ghostwalk of York
Experience the Worlds Oldest Ghost Walk 8pm nightly from the King's Arms
Nightly 8pm from outside the King's Arms Pub and there is no need to book.
This is your chance to explore the dark and ghostly side of York.
True and authentic tales of history, mystery, folklore, legends and ghosts. No silly tricky or gimmicks just the open door to the real thing, with a seasoning of gallows humour.
This is believed to be Britain`s oldest Ghost Walk established in 1973. It has inspired similar tours all over the world.
We have a strong team of guides and as a result can offer tailored tours for adults, schools and private groups any time to suit.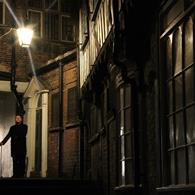 "We are a dedicated and committed family business"