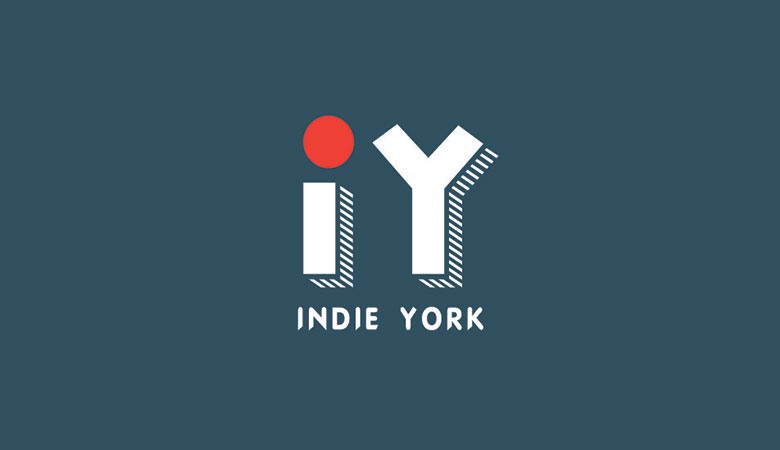 The Crescent Community Venue
A family business aiming to provide an inclusive alternative venue for all members of the community.
Mon - Friday: 4pm - 12 am Sat: 12 pm - 1 am Sun 4pm - 11 pm
The Crescent Community Venue is York's fully-licensed, open-access, creative space. A former Working Men's Club, it has a long history of community spirit and musical entertainment spanning over 100 years. The concert room hosts live bands and performances on various evenings as well as regular weekly and monthly events in the front bar.