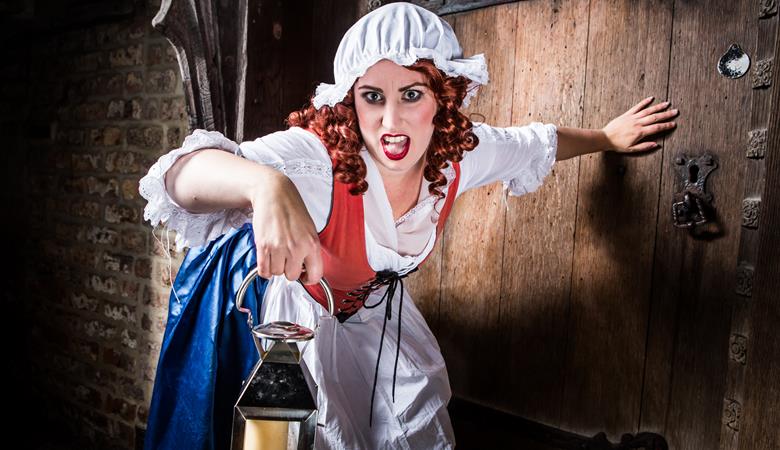 Join Mad Alice on a guided tour about York's gruesome history.
January: Saturdays 6pm | Feb-March: Tuesdays, Thursdays, Saturdays 6pm | April-Oct: Tuesdays, Thursday-Sunday 6pm & 8pm | Nov-Dec: Tuesdays, Thursdays, Saturdays 6pm
Mad Alice, the award winning tour guide, will take you on a guided tour to all the spookiest and spectacular locations in York and will regale you with tales about the gruesome and ghostly history. Suitable for all ages, stories of the plague, executions, highwaymen, witches and ghosts are all recounted with awe, mystery and humour by the colourful character of Mad Alice. A fun and entertaining night out, this 90 minute interactive tour will create a memorable experience for all.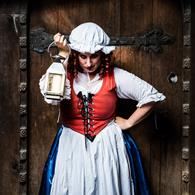 "You'll learn something new about the City whether you're a seasoned local or a first time visitor. Mad Alice will have you hanging on her every word...literally!"