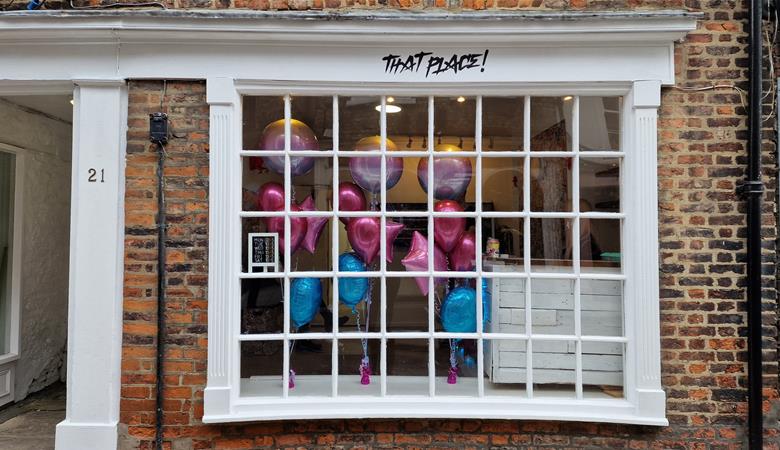 Body piercing and high end jewellery studio.
Monday 12-5 | Tuesday 10-5 | Wednesday 10-5 | Thursday 10-5 | Friday 10-5 | Saturday 10-5
Hi there. We are THAT PLACE, Yorks premier body piercing studios. Offering quality body piercing and and exceptional range of high end gold and white gold jewellery. Over 15 years of experience in the piercing industry and a huge client base.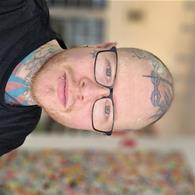 "We are an honest and professional studio, we work with clients to see what will work best and bring there dreams to reality. "