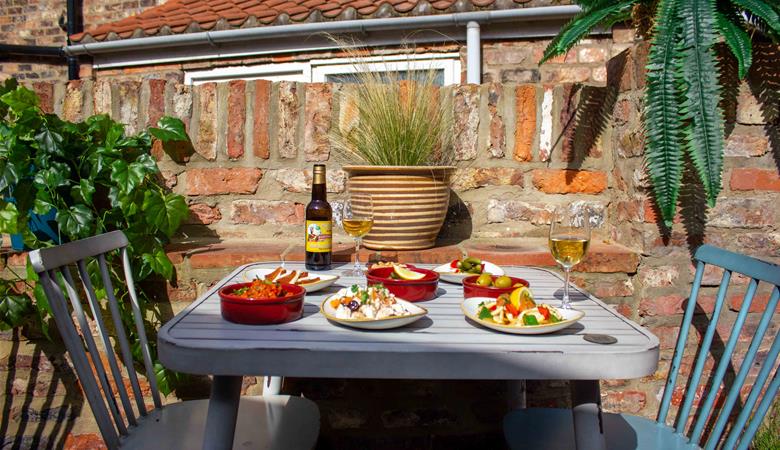 Spanish Tabanco-inspired tapas and sherry bar
Daily from 11.30am until 9.30pm External Courtyard: Monday - Saturday: 11.30am to 7pm Sunday & Bank Holidays: 11.30am to 5.30pm
Tabanco by Ambiente is inspired by Southern Spain's tabanco bars and is the perfect place to pop in for a solo visit to grab a cold beer or sherry with a nibble, or to visit with family and friends whilst dwelling for longer over tapas and a bottle of wine.
Not only does our menu offer a rustic selection of Spanish tapas, but in true Tabanco-style, we are highly enthusiastic about Spanish wine and are true sherry aficionados (just ask our resident Sherry crusader and Sherry knight, Rob!)
Open from 11.30am until 10pm Monday to Sunday, enjoy some tapas and sherry in one of our indoor dining areas, or for those sunny days, our courtyard is the perfect place to embrace the sun over some alfresco tapas.
Our vibrant and stylish restaurant retains an intimate and cosy feel with an area to suit all occasions and moods. Spend some time in our sun-filled courtyard, and you'd be forgiven for thinking you were in Spain!
Tapas Rapido - 3 tapas for £15.
Join us for lunch with our Tapas Rapido menu offering 3 tapas for only £15! Available Monday to Friday from 11.30am until 5pm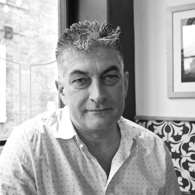 "We are massive fans of Spanish wine and, after 12 years of research trips, are looking forward to sharing our knowledge with you."